Everard Read Gallery Cape Town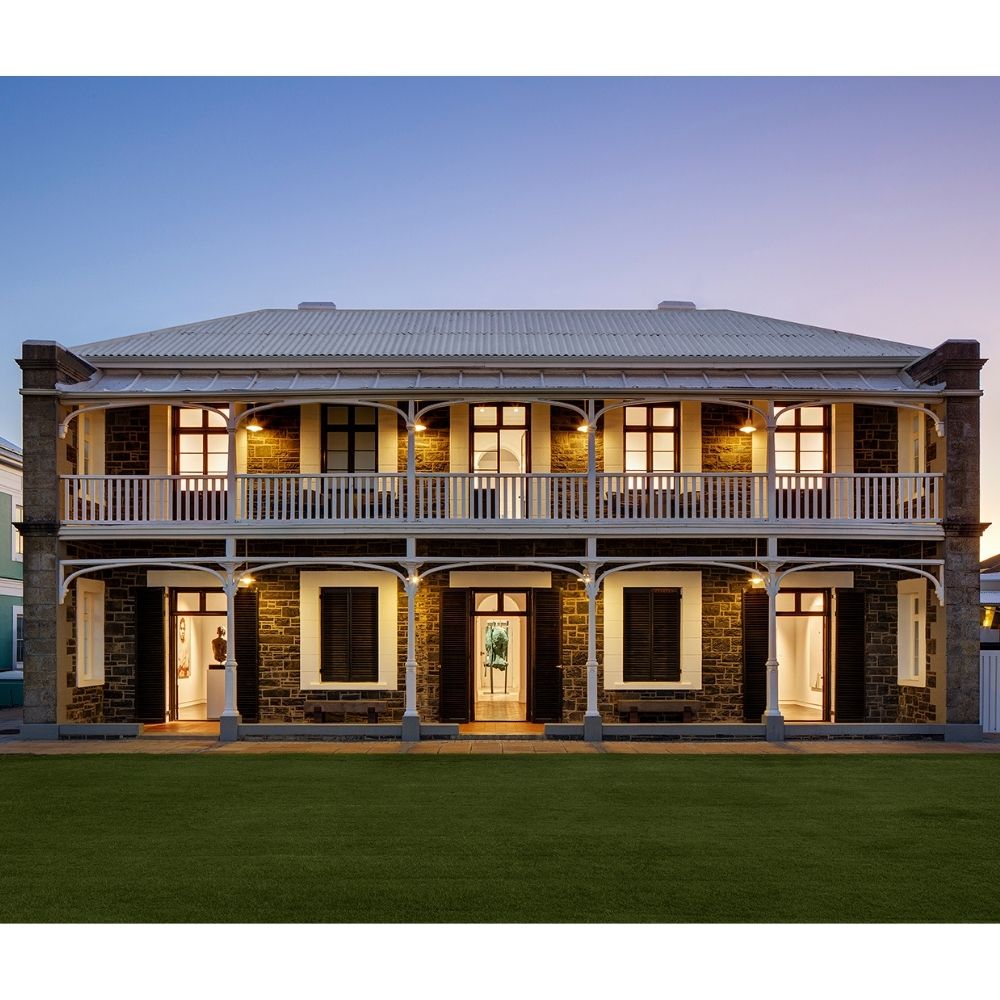 Everard Read is Africa's oldest and largest gallery. Representing South African artists from diverse backgrounds with unique and considered practices, we share their commitment to contemporary story-telling, meaning-making and craft. Whether meditating on ostensibly quotidian aspects of contemporary existence or more timeless weighty concerns, Everard Read seeks to support artists in creating contemporary icons that encourage contemplation, introspection, humour and awe.
We embrace work that interrogates both universal and Afrocentric ideas, hopefully creating a space where insights can be mined that help discern the meaning in existence and encourage our better selves – or at the very least contribute to a kinder world.
Everard Read has seven distinct galleries in four locations, namely Cape Town, Johannesburg, London and Franschhoek. All our spaces are optimised to accommodate the breadth of our artists' creations and are envisaged as oases for the communities they serve. The galleries have been home to exhibitions across a variety of media and genres, from a wide-ranging group of artists and artist estates. We continue to maintain long-term representation for a number of exceptional voices, as well as seek out and nurture fresh talent.