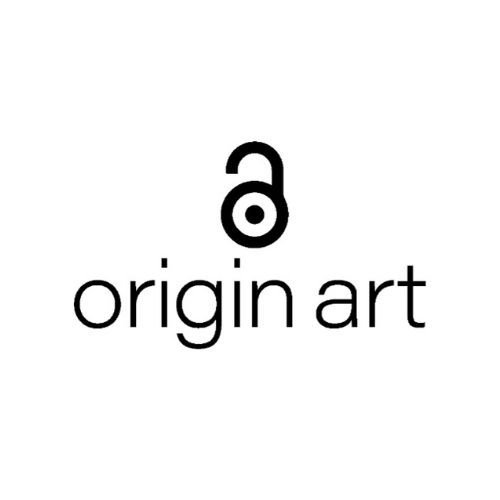 Origin Art strives to constantly be pushing boundaries, to never wait for validation, but instead, to reflect on global diversity and inclusion issues through art, vision, and contemplation.
Our mission is to gather a sustainable community of the best artists and audiences, and together, to fulfil creative ambitions of the highest standards and longevity.
We aim to foster experimentation in the arts through ongoing collaborations with artists, practitioners, thinkers, and other galleries that engage with the natural, social, political, historical, and economic circumstances of South Africa, while maintaining an international conversation.
As our artists grow and continue to push their practices and attain the international recognition that they rightly deserve, we intend to continue to be by their side, to be best able to support them and mature together.
We hope to be able to continue to do what we do as Origin Art, we see ourselves straddling several spheres simultaneously and collaboratively working with other relevant, key enablers in related fields. We envision the structural framework of the art world undergoing substantial fundamental changes on all fronts where partnerships across disciplines will be intertwined in a complex network of relationships opening up uncharted new frontiers.