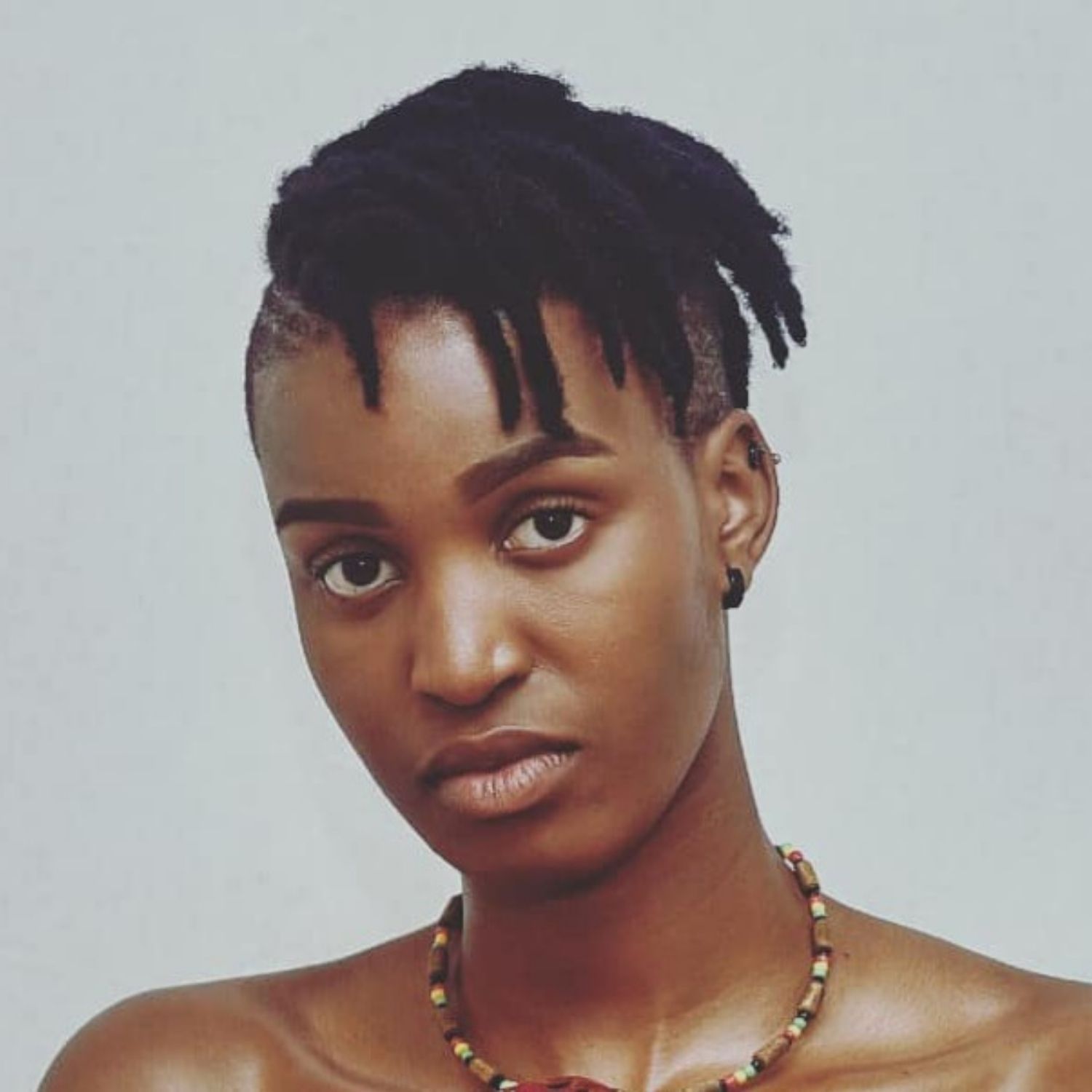 Samantha Maseko's work stems from a process of learning, discovering, and healing. It revolves around the themes of feminism and identity with aims of showing the versatility of the subject matter and allowing people to connect with the work. Maseko is interested in the historical events that leads black women to bleach their skin and replace their natural hair with synthetic hair or straightening it presumably to fit into certain beauty standards. Through an exploration of renaissance history and Tignon Laws, Maseko explores the intersections of identities which she departs from in her creation of a combination of little black girls and young women embracing modern afro hairstyles while wearing ruff collars.
Maseko advocates for the celebration of afro hair and hairstyling rallying against it being regarded as a downgrade. She regards black afro as a symbol of status and power with reference to the popular terms such as "crowning glory" to refer to hair. The series of work, "There was Shame, then came pride" and "A sense of self" serves as a cathartic dialoque between little girls and every black woman. With her other series of work "Optical Facade I" and "The Cradle of Womenkind" she seeks to empower women from all walks of life who felt degraded or dismissed by social media and society's beauty standards.
Maseko's recent work has shifted from feminism but rather focuses on duality, love and fashion. Her love for clothes and fashion started from an early age and she always felt she abandoned her love for clothes when she decided to pursue art as a career and not fashion designing... with her new works she aims to find something that better describes who she is.
Read More