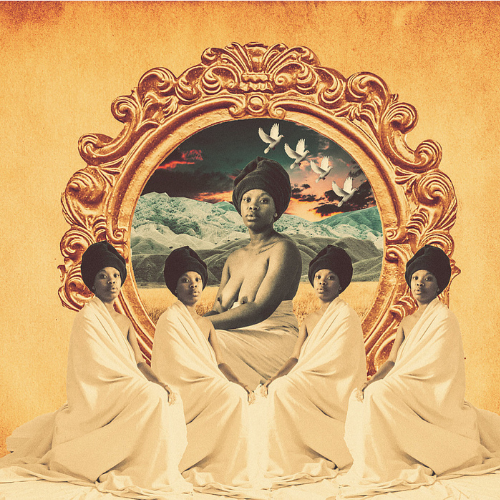 Doyle Wham is the UK's first and only contemporary African photography gallery, launched in September 2020. We curate solo and group exhibitions that aim to highlight the incredible diversity of Africa's photography scene today.
We connect our photographers with a global audience through innovative digital exhibitions and physical pop-up shows. We are passionate about increasing access to art, and offer a combination of limited and unlimited edition prints for sale to ensure that works are accessible to a range of collectors.
10% of gallery profits are donated to our charity partners: Right for Education (R:Ed) and Mobile Art School Kenya (MASK).