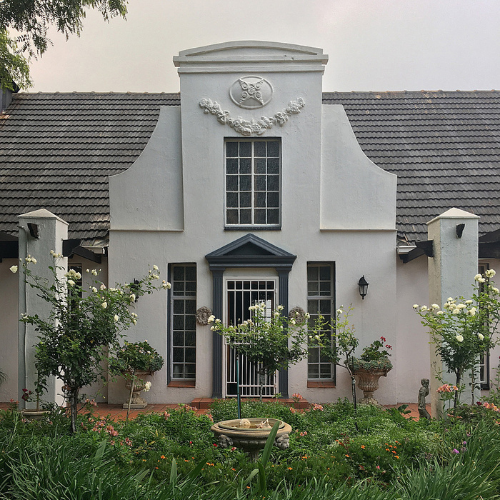 CONTEMPORARY FINE ART GALLERY AND ART CONSULTANTS, LIZAMORE & ASSOCIATES, PRIDES THEMSELVES IN SHOWCASING THE VERY BEST CONTEMPORARY ART FROM EMERGING AND ESTABLISHED SOUTH AFRICAN ARTISTS. THE LIZAMORE & ASSOCIATES TEAM IS LEAD BY ACCLAIMED GALLERIST, TERESA LIZAMORE.
Entering its 20th year of operation, Lizamore & Associates gallery has been showing the work of new, as well as established contemporary South African artists. Through devotion to consistent excellence, Lizamore & Associates have managed to capture the market with their transparent and honest business ethics, and they continue exploring transformative possibilities through contemporary art. Lizamore & Associates hosts exhibitions with their family of artists and new artists and continuously presents exciting new projects. Lizamore & Associates gallery takes the view that by showing a considered combination of exhibitions of the work of more established names, as well as carefully selected new voices, the gallery can promote new prospects to collectors, while still serving the growing market of buyers who look for the sound investment opportunities presented by more known artists. Artists who the gallery regularly work with include Jan Tshikuthulu, Zolile Phetshane, Lindo Zwane, Gregg Price, Johan Stegmann, Patrick Seruwu, as well as other more established artists amongst others Karin Preller, Johan van der Schijff, Arabella Caccia and Judy Woodborne. They have worked with many artists in the past, launching their careers and allowing for good judgement of extra ordinary talent in South Africa. Lizamore & Associates gallery has been involved with many projects over the years and exhibited at all the national fairs, festivals, universities etc. They too launched the SA Taxi Foundation Art Award which ran for three years from 2014 - 2017. The objective of this competition was to allow new artists to present artworks based on design and fine art with a selection of finalists whose works were transported onto taxis which travelled the country.
Due to Covid-19, and recent water damage to their gallery, Lizamore & Associates recently moved to their permanent new address: 3 Hetty Avenue, Fairland, 2195 from where they will be operating in future. This is the same address where Lizamore initiated and started their very first gallery in 2000, at the time named Artspace. It is business as usual and the only change that will take place is that future exhibition openings will be held on Sundays. During the week visits per appointment will take place from Tuesday to Saturday. They welcome you to Lizamore & Associates and to your first visit to their new venue in Fairland.
"After a long and successful career in various capacities in the art industry, a change of address was necessitated. The change will allow me to take on interesting consulting opportunities, whilst still presenting selected artists and their cutting-edge exhibitions, especially those that will excite and challenge the Lizamore audience. This new venue will also allow me to explore single and smaller installations, and art performances". In addition the venue will offer a platform for events, seminars, and lectures. Pop up exhibitions will also take place at other venues. This development adds a new dimension and presents exciting new horizons in the career of gallerist, curator and consultant Teresa Lizamore.