Christopher Moller Gallery | Investec Cape Town Art Fair Collection 2023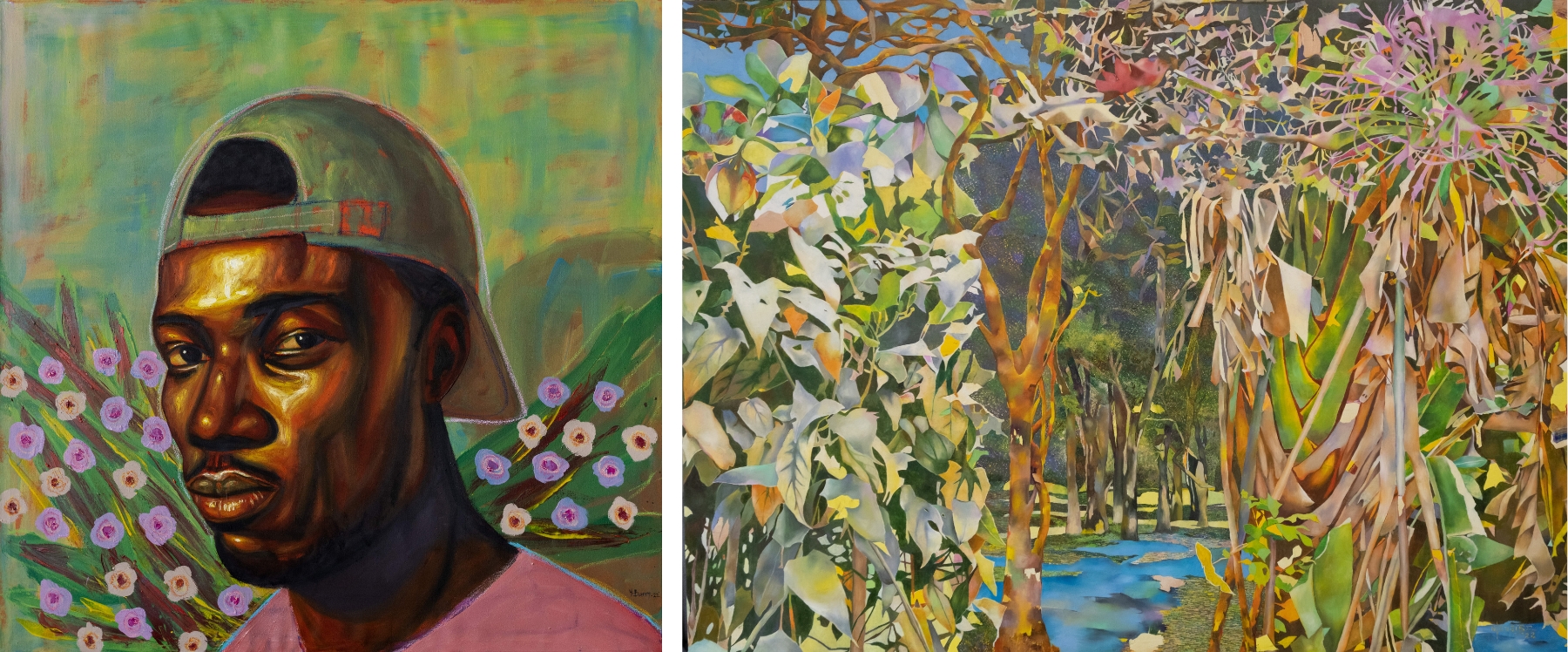 CHRISTOPHER MOLLER GALLERY PRESENTS – INVESTEC CAPE TOWN ART FAIR 2023
In person 16 – 19 February 2023 l Online 16 February – 31 May 2023
REFLECTION, INTROSPECTION AND SHIFTING PERCEPTIONS
We are proud to share some of the contemporary art world's most intelligent talents and critical thinkers with a significant presence at this year's Investec Cape Town Art Fair.
The Investec Cape Town Art Fair 2023 is now in its tenth year of providing a platform for the best artists, curators and gallerists in the industry. For Christopher Moller Gallery it is another opportunity to highlight our unique expertise, insight and passion for contemporary art from across the African continent and further afield.
From seminal works by the father of contemporary African art, Professor Ablade Glover, to profound interpretations of the African zeitgeist by millennial talent Michael Gah and provocative figurative narration from international painter Andrew Salgado, this year's curated collection is a riot of intellectual thought and reasoning given an artistic outlet.
"The past two years have seen an explosion of expression and creativity in the contemporary art world and it has been such a privilege to bear witness to this and to act as a conduit between artist and collectors. Our commitment to incubating new talents, developing existing relationships, and continuing to pay homage to the heavyweights we admire, so much remains our passion and one of our very reasons for being" – Christopher Moller.
The line-up for this year's fair is easily one of the best we have had and we are extremely excited to be sharing such a diverse and innovative body of work with a broad and appreciative audience.
https://www.christophermollerart.co.za/exhibitions/investec-cape-town-art-fair-2023
Read More