Everard Read Cape Town | Remedy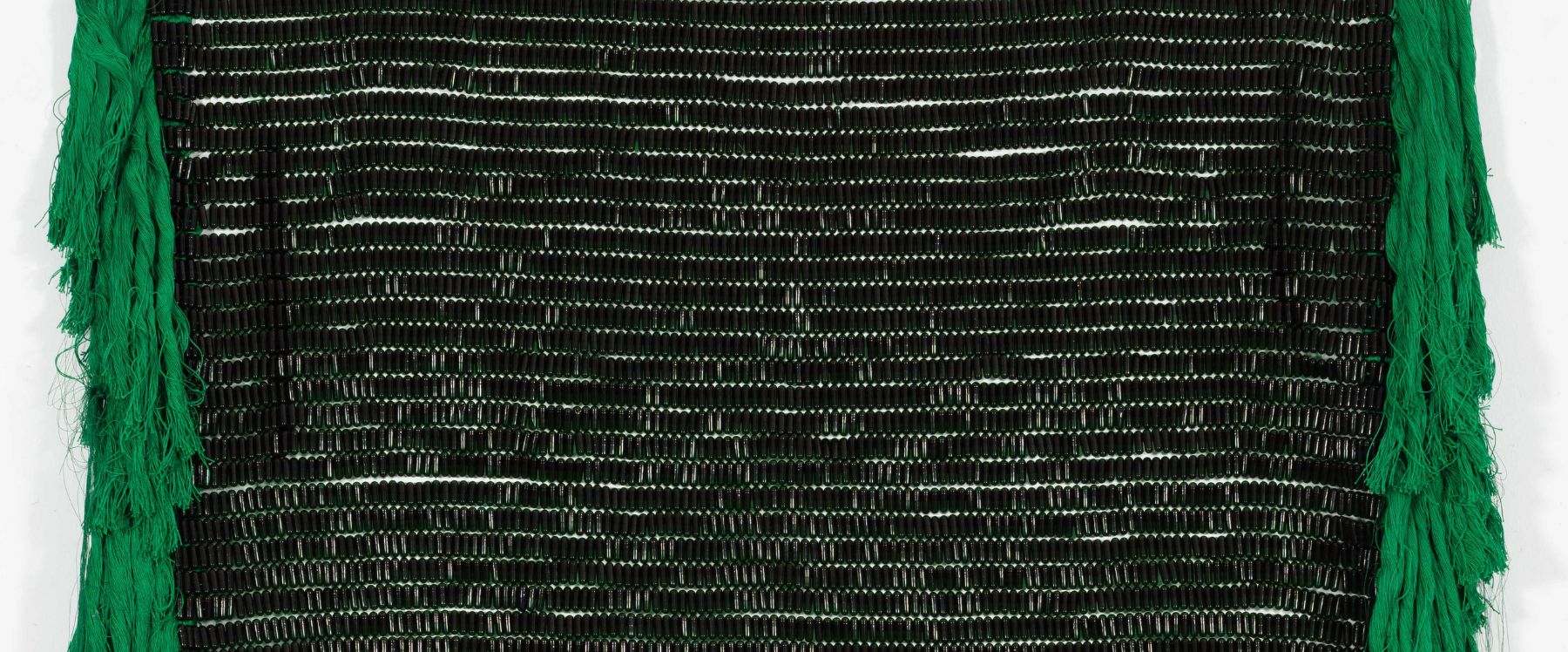 Everard Read Cape Town is pleased to present Remedy.
'Remedy' brings together the work of three women artists who use their process-based practices to counteract the harms of present-day lived experience. The exhibition considers these paintings, sculptures and tapestries against the backdrop of what Louis Bourgeois described as "restoration": 'the idea is to repair the damages that are inflicted in life, to make something that is fragmented – which is what fear and anxiety do to a person – into something whole.' We are used to thinking of art as a mental endeavour, but it is a product of the body, which translates into the work itself.
While all three artists make use of distinct media, their work embodies how art-making itself can provide a way to negotiate the socio-political, bodily and gendered contexts into which we are born, as well as provide a literal form of therapy.
The show runs from 6 September to 27 September 2023.
Read More