Everard Read Cape Town| Well, There goes that dream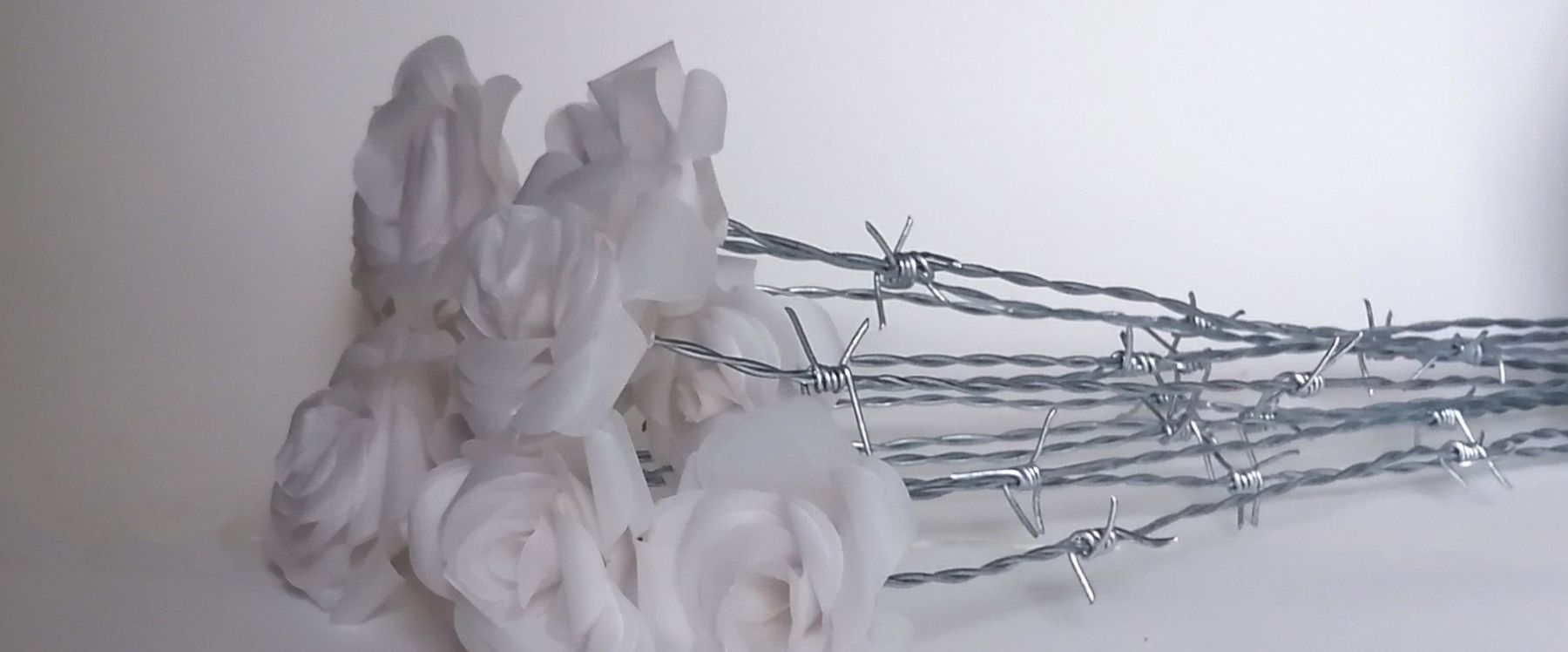 dEverard Read Cape Town is pleased to present Well, There goes that dream by Warren Maroon.
"There is no dreaming when in a state of survival."
This body of work by Warren Maroon – an artist originally from the Cape Flats – is underpinned by themes of hope intermingled with despair. The people of South Africa are in survival mode, asserts Maroon, hanging on to what little hope they have.
Maroon, inspired by an Arte Povera aesthetic, creates work using mostly found objects to communicate aspects of his – and others' – lived experience. His work translates familiar objects using a graceful sculptural language of reverence and contempt to convey an existence between violence and vulnerability.
"Our political climate is not making things any better," he states. "There hasn't been a South African government that has worked for people of colour. The poor are poorer and the dreams of something better seem to be further away. With the rising cost of everything, the rolling blackouts and corruption it seems that hope is fading." How do we exist in a place that both made and breaks us?
The show runs from 6 September to 27 September 2023.
Read More