Through the Lens Collective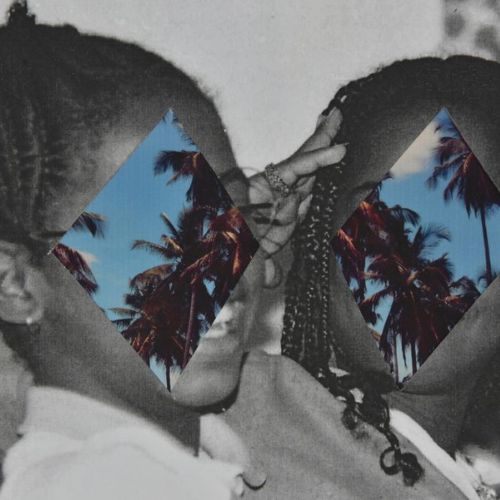 Through The Lens Collective (est.2018) is a photography education and exhibition space for young contemporary photographers to develop their skills, exhibit work and connect with other practitioners. Based in Victoria Yards, Johannesburg, they offer Mid –Level and Advanced Photography courses, as well as individual mentorship awards, programs and portfolio reviews. 
To date they have hosted a number of physical and online exhibitions, including their annual social media platform (Everyday A Woman) for women photographers in Africa; initiated last year, as one of many current collaborations across the continent. 
In 2019 their project proposal Postcard Africa, received a special mention award in the 2nd edition of Recontres De Arles' Curatorial Research Grants for Africa Award. This year they were one of 3 South African photography teaching organizations to be featured in Lenscratch's 2nd iteration of 'Focus on South Africa'.