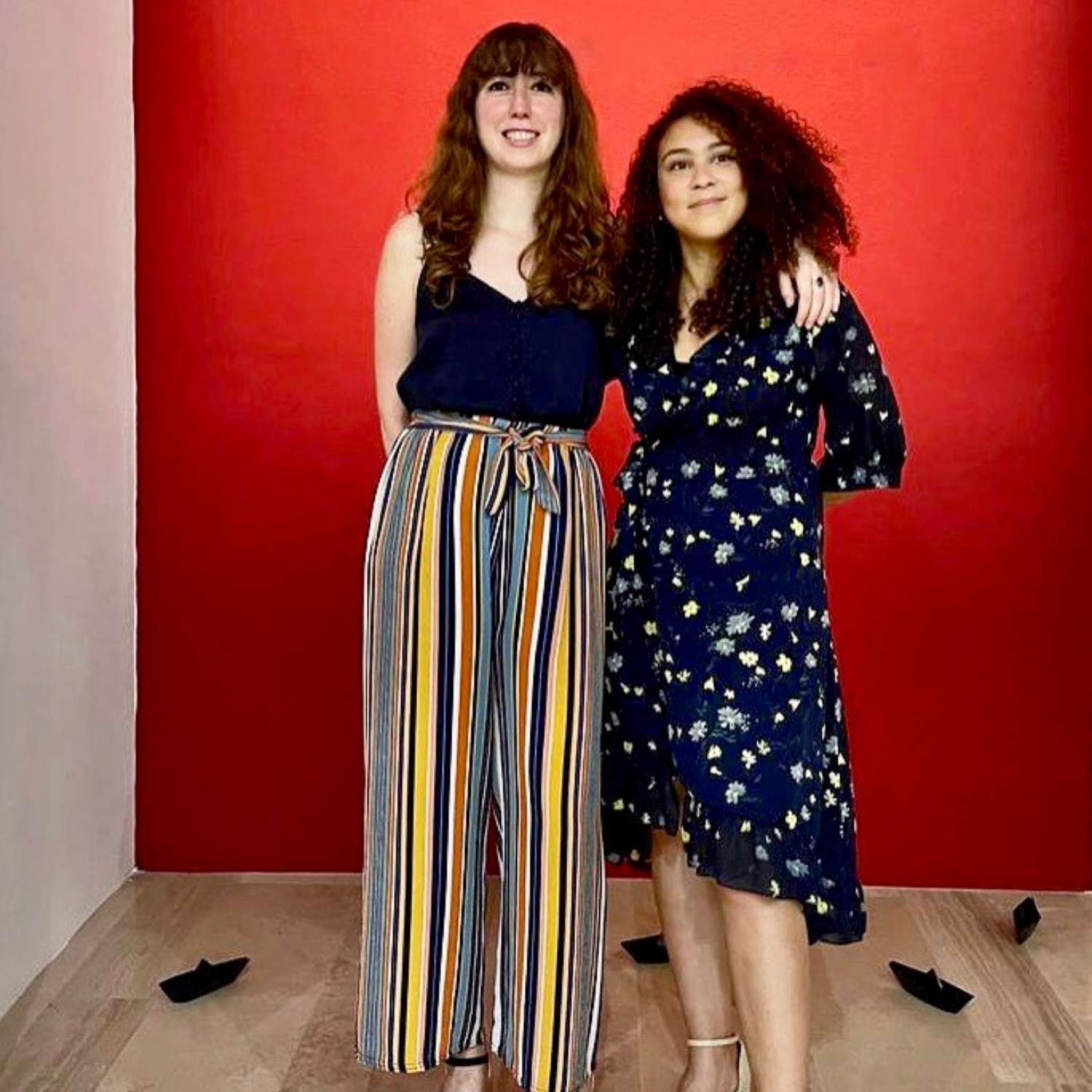 Wasanii Ya Leo is an agency that mobilizes professionals of the art world. We offer expertise in contemporary art to all the actors of the economic and artistic world: cultural engineering, conferences, representation of artists, curatorship, research, etc.
Wasanii Ya Leo is also a space of reflection, a crossroads which centralizes the questionings around contemporary art, which leads us to rethink the terms and concepts attached to art history.
Through an approach based on exchange, Wasanii Ya Leo promotes new artistic cartography connecting various regions of the world. We believe that diversity is a strength and that it can allow us to make a common world through mutual enrichment.