Christopher Moller Gallery | MUSEUM COLLECTION by Frans Smit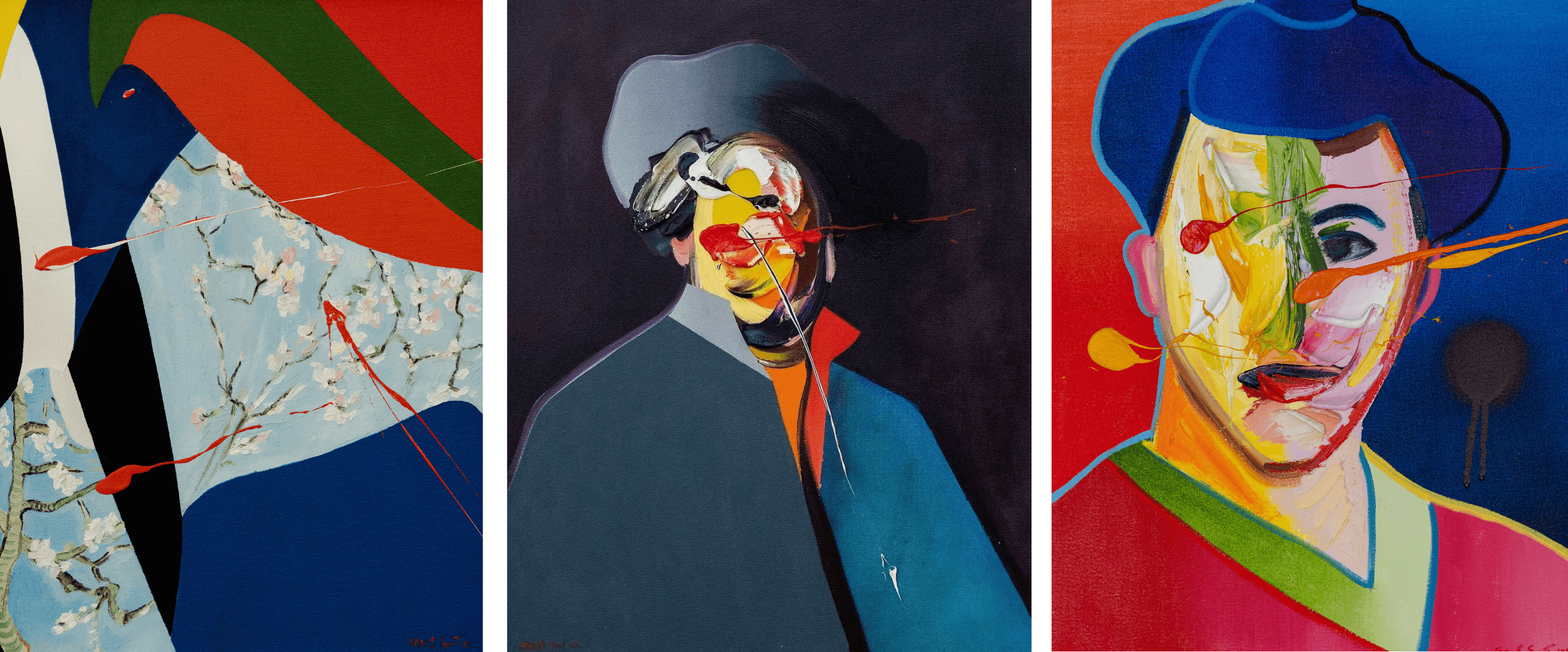 Presenting Frans Smit's newest body of work, Museum Collection - a lucid yet imagined escape from the present, a deep dive into some of the individuals who have influenced many artists' processes for hundreds of years now. His pieces twist the past with an intensity and in a thoroughly modern manner – a reflection of how Smit feels that our 21st century obsession with moving forward discards the faith in a civilisation inherited from our ancestors. That society's obsession with change and high alert political correctness runs the risk of deleting the enormous wealth of what has come before.

"I see myself as collaborating with their own respective practices from afar. Their literal works becoming a part of my practice, trying to embody them as I recreate their work, being very much a part of the past while creating in the present", says Smit.

In an era dominated by fake news, bite sized and unsatisfying on-screen information and often fleeting forays into subject matter, original artworks are all the more relevant – and the intended antithesis of 'newness for newness sake'. Nothing compares to the intensity of experiencing the result of an artist's complexities and process in the flesh.

Smit's new works and interpretations couldn't be further from the past and their original intentions, but their modern iterations and commentaries remain powerfully familiar, - that humanity's culture is built on the back of each generation.
Open 6 October 2022 – 28 February 2023.
Visit the Gallery or explore online:
In-Person viewing at the Gallery: 6 October 2022 – 4 November 2022.
Online viewing: 6 October 2022 – 28 February 2023.
Read More