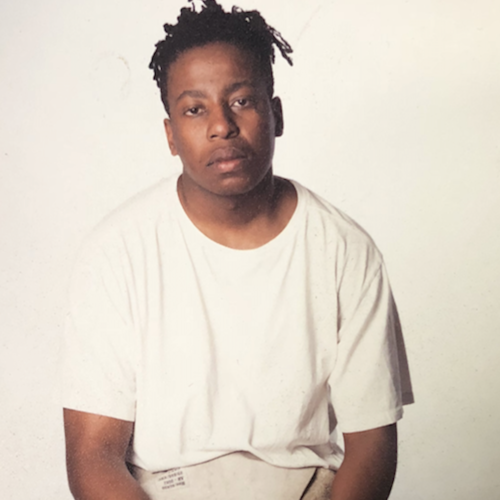 Xhanti Zwelendaba is a multi-disciplinary artist working in a diverse range of mediums such as sculpting, print-making, installation, performance art and video art. Zwelendaba's work deals primarily with the complexities and tensions surrounding Xhosa culture and the modern day culture of contemporary capitalism and nationalism - and embedded within these is the legacy of colonialism and apartheid. This pursuance is largely spurred on by having to balance in-between these cultural paradigms, often simultaneously.

Each of his works stand as a testimony for interrogating his identity and the collective identities of Black people living in South Africa. Through collaboration and usage of diverse materials, each idea is given the opportunity to present its nuances in a unique manner. By regularly contributing and participating in the development, processes and practices of his curiosities, Zwelendaba has overtly committed to pursuing an art practice within a decolonial paradigm, which is constantly pushing the boundaries and limits of art making from the African continent within the contemporary art sphere, which is still a largely western European dominated industry.

Recent projects include Chamber of Mines, 2016; Everyday Anomaly, 2017; NIROX residency, 2017; AMAQABA vol. 1; 2018; Familial Threads, 2019; Autumn Salon, 2021; Tongues, 2021; Investec Cape Town Art Fair, 2019 & 2022; FNB Art Johannesburg, 2022; featured as the artist of the year at Turbine Art Fair 2021; a Masters presentation at David Krut Projects, 2022; and just completed a 3 month-long residency at the Leipzig International Art Programme, Germany, 2022.
Read More