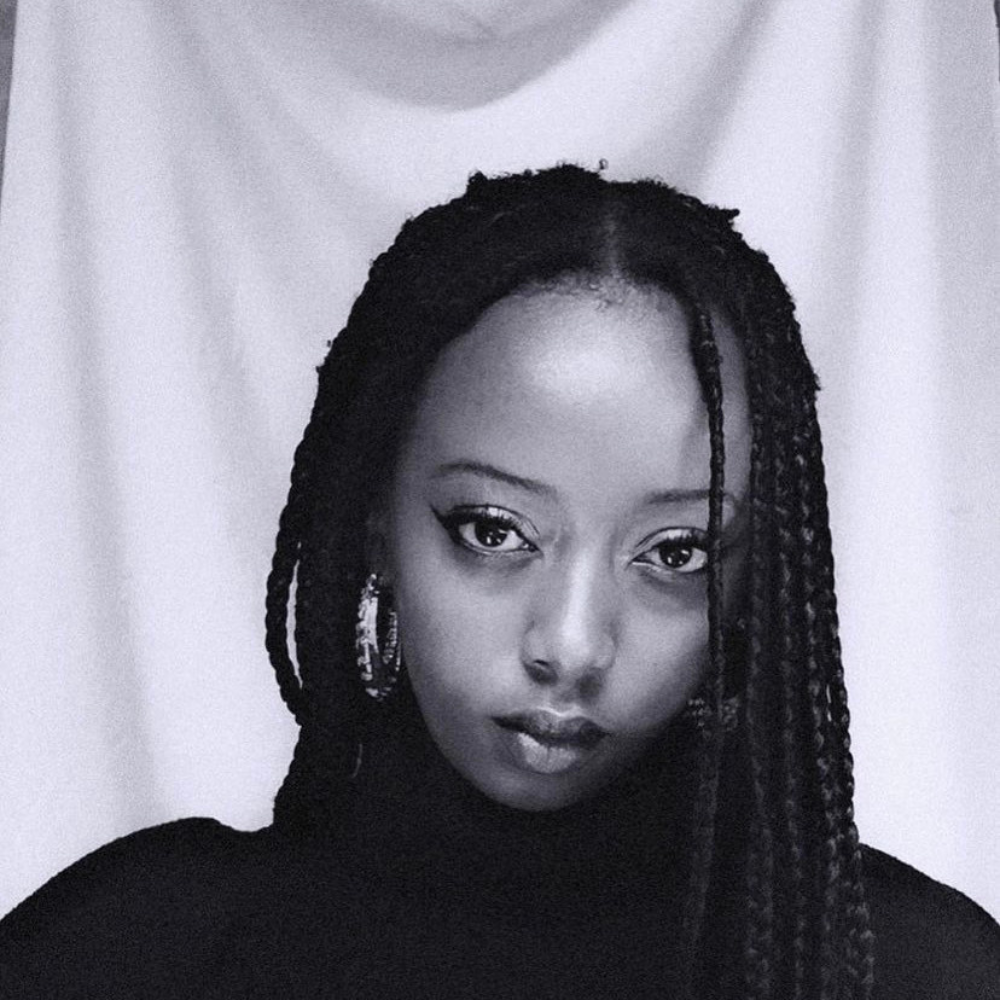 Tshegofatso Tlatsi (1999), is a visual artist from Johannesburg who specialises in drawing and painting using mainly ink, charcoal, chalk and acrylic on raw canvas.
Her work is mainly centred around her personal experiences as a black female existing. She uses her work to explore themes related to chaos, death, sexuality and mental health.
In 2022, Tlatsi received her Bachelors in Fine Arts from the University of Johannesburg and currently resides in Roodepoort.
Read More