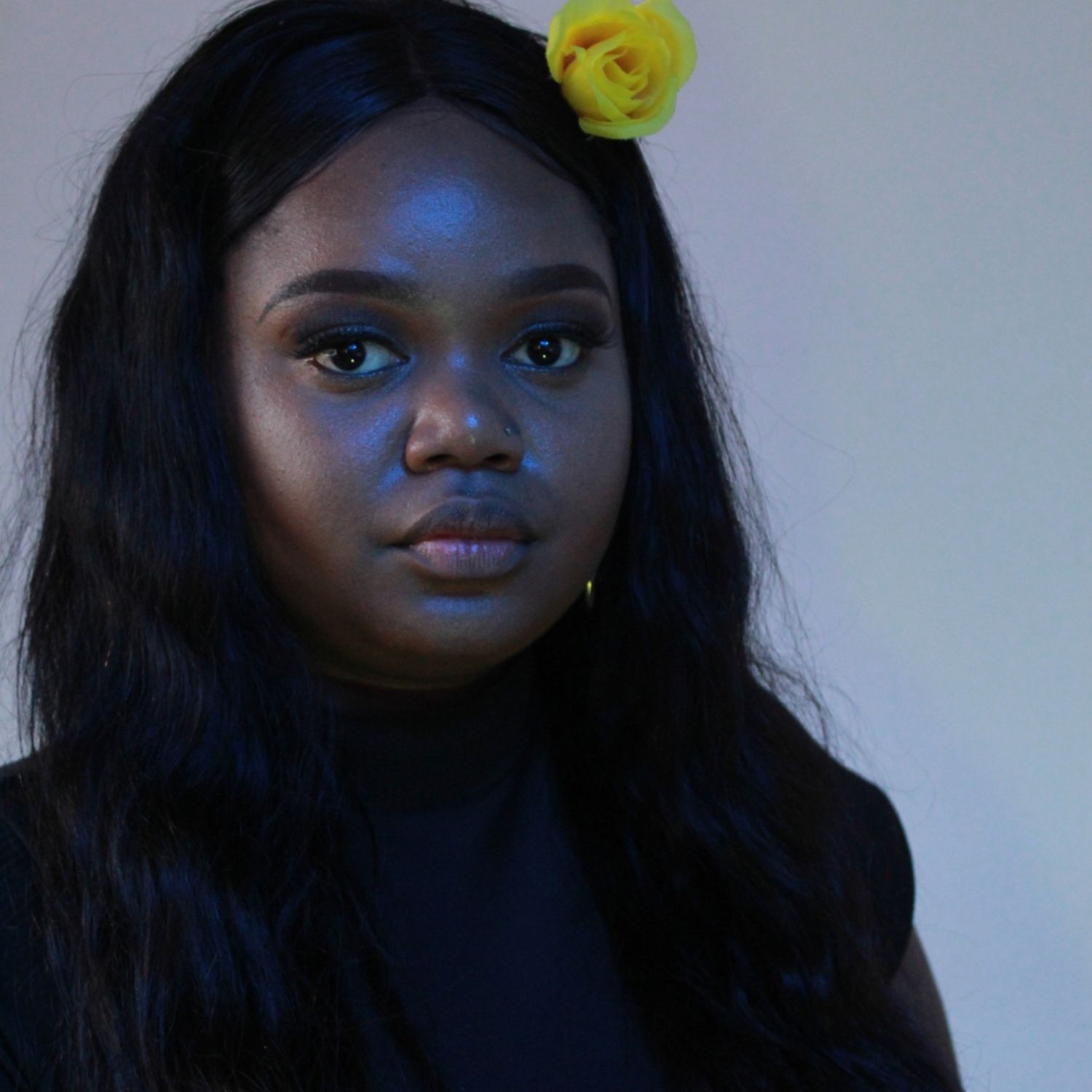 Linathi Makanda is a multidisciplinary artist based in South Africa.
As an emerging artist born in the small town of Mthatha, Eastern Cape, a large part of Linathi's creative story explores the intersections of impossibility, passion, and the making of everything possible out of nothing. Venturing out into art has been a calling she has followed blindly and she remains committed to the way she sees the world and her desire to share this perspective through her art.
At the heart of Makanda's photography are stories the world has heard, but not enough about. Her specialties include Portraiture, Still Life, and Fine Art photography. Makanda's work also embodies a strong sense of vulnerability, and through each story she tells, she strives to find ways to make others feel and reflect.
Makanda is a member of the global Black Women Photographers community started by Polly Irungu, and her photographic works have been internationally recognized by publications such as Vogue Italia, Color Bloc Magazine as well as Michigan's Saginaw Valley State University art journal, Cardinal Sins. Additionally, her visual, Seasons, which blends elements of art direction, poetry, and videography has been featured in New Plains Review, a platform by the College of Liberal Arts at the University Of Central Oklahoma. This body of work was also selected to screen at the Lift-Off Online Film Festival in the UK, under Short Films. Linathi Makanda's work was recently included in the Photo for Non-Majors (Part 2) online group exhibition, curated by Roula Seikaly and Jon Feinstein for the Humble Arts Foundation.
She is also the author of the poetry collection When No One Is Watching, published by the Australian publishing house, Odyssey Books.
Read More