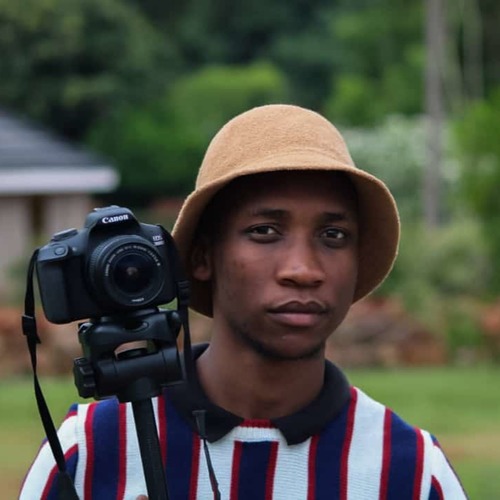 I am
Onkarabile
Nawane,I was born in Zeerust at a small village called Mokgola in the heart of North West. And I am 24 years of age.
I've been into photography for almost 5 years now because I never had money to buy a Camera nor a phone that takes good quality pictures but photography is something that I felt inlove with since high school. I have always wanted to tell stories but I had no clue which way to use to do that so since I love photography I then decided to tell my story through a camera. 
I'm into conceptual,street and landscaping photography. It helps me to express myself fully and to tell good stories about the places I visit and about my life. I see my work as a creative research, a means of expression.
Photography allows me to express my thoughts, sensitivity and to make it visible to the outside world. My work is mostly inspired by my childhood, fashion and how we live differently as human beings or by other peoples lives.
I use my camera like an interior eye,capturing sensations and intuitions which transform through my gaze a feeling beyond time which resides deep within our soul. In my work I bring my thoughts to life, I present my own vision of things. 
What I do is what I love most because I believe that if you do what you love it will love you back and you can make a living from it.
Through Photography it is easier for me to let the world know of who I am without even getting to explain myself and I always ensure that every picture that I take is a story that will not be forgotten and also to be known by the next generation that will choose the same path that I chose.
When people look at my pictures I want them to feel the way they do when they want to read a line of a poem twice.
Read More