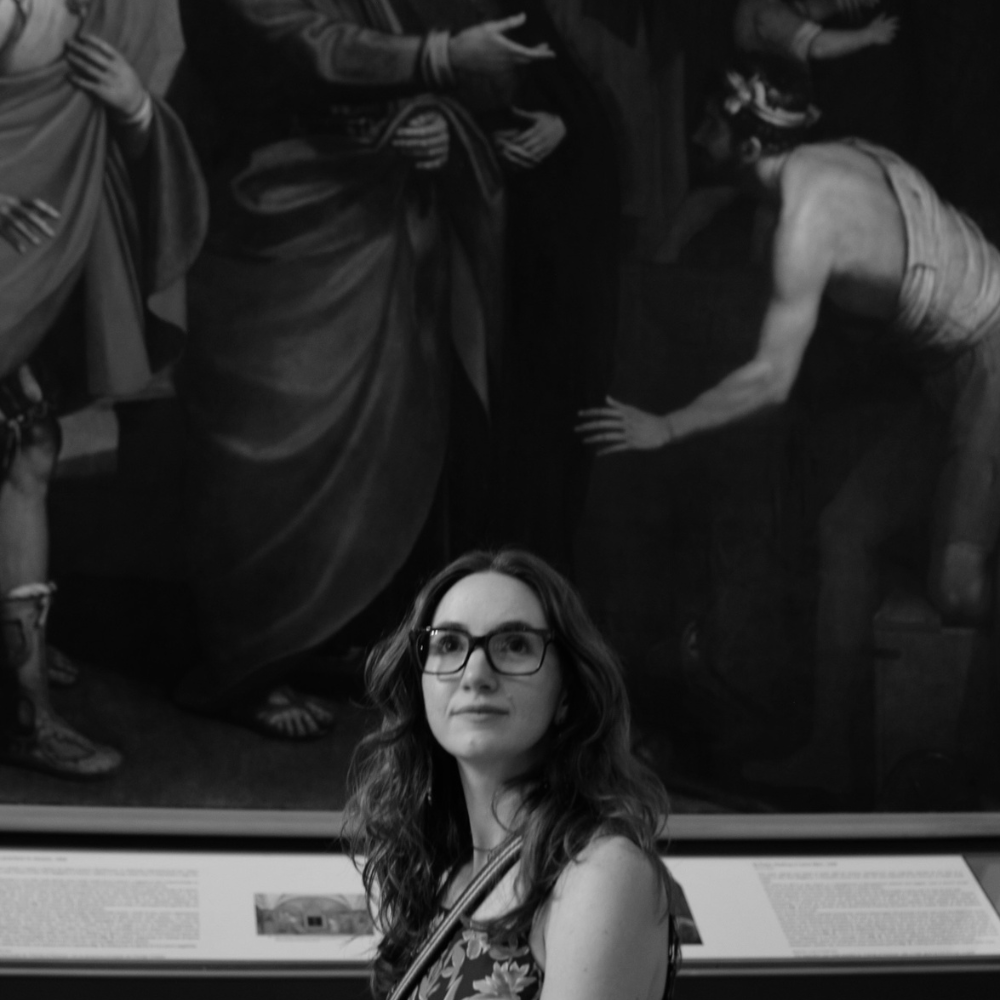 Chelsea Selvan (b.1997) holds a BA Fine Arts (with distinction) from the University of the Witwatersrand. She is currently Curator and Marketing Liaison for Latitudes Online.

Her previous work experience at the Johannesburg Art Gallery, the Centre for the Less Good Idea, and Wits Art Museum inculcated a keen interest in the way various genres and mediums of art and performance can intersect in gallery and museum spaces.

Selvan is driven by art and its ability to evoke emotion, challenge perspectives and spark dialogue. Her own artistic practice embodies the sentiment of Alfred Lord Tennyson, "I am a part of all that I have met", and echoes throughout her creative process.

Working predominantly in printmaking and mixed media, Selvan creates an intricate and abstract collage of spaces, objects and moments that are often triggered by the recollection of memories, home and the way she is touched by the world.

---------------------

"I am drawn to objects, particular to my childhood home, that are weathered by the elements of time; a crumbling window, a rusty pressed ceiling, a corroding old door. For me, the distressed qualities give them 'soul', and like us they are transient, ephemeral, fleeting. My work intimately explores the concept of frisson and baraka.

Using handmade paper and printmaking techniques, I play with shape, colour and ways of manipulating depth and perspective. Quietly inviting my inner child in, my mark makings become my own graphic explorations accessed by regression, leaving an abstract, embossed impression and pulsating echo of my memories."
Read More