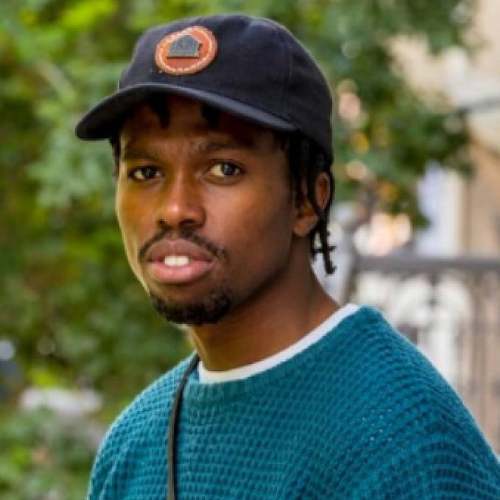 Luxolo Witvoet is a 25-year-old, multi-disciplinary artist. After matriculating he studied film at City Varsity in Cape Town, before turning his hand to photography.
Witvoet also experiments in painting and has participated in various group shows in and around Cape Town, as well as at Afro Vibes Festival, which was hosted in Amsterdam.
He is currently experimenting with work that combines digital methods with more traditional processes of painting and collage.
Read More