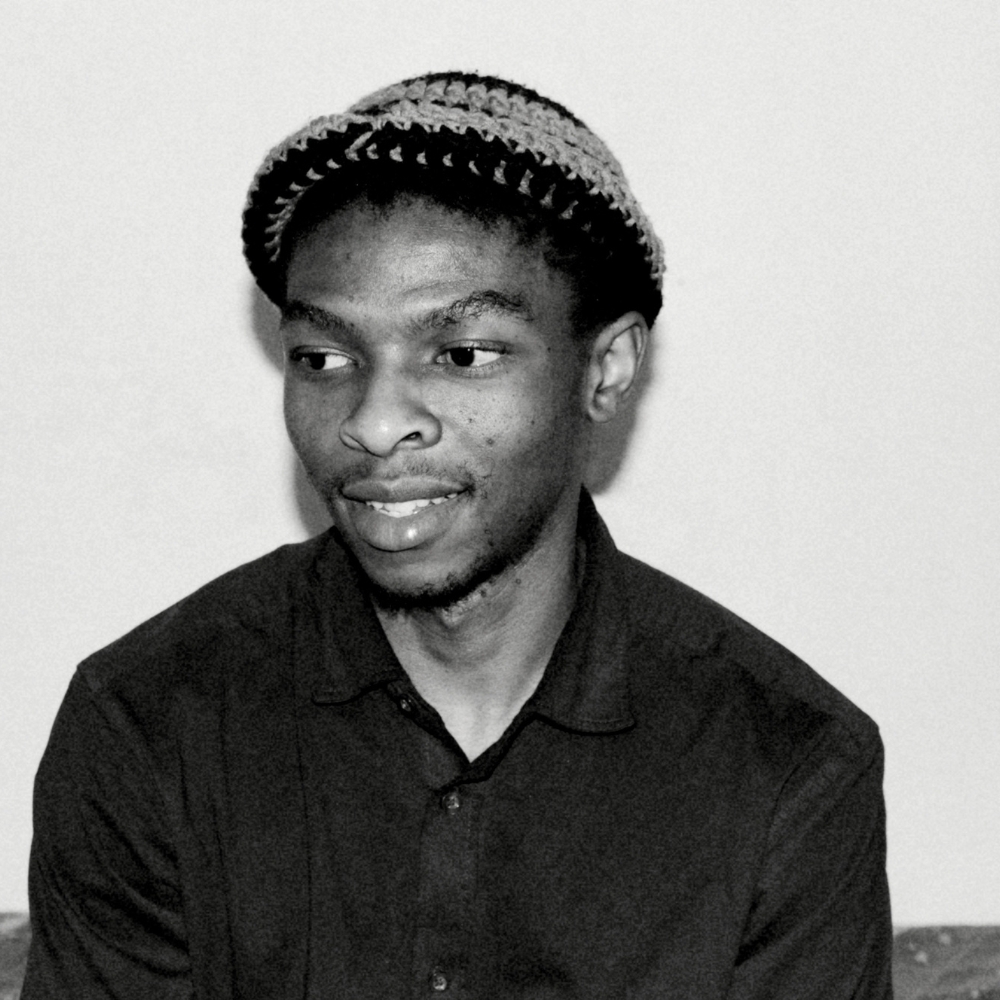 Thembinkosi Hlatshwayo uses the shebeen run by his parents as a studio in which to investigate themes of first-hand generational trauma, violence, and memory. He joined Of
Soul and Joy Photography initiative in 2016. In 2018 he completed a year course in the Advance Programme in Photography at the Market Photo Workshop.
Hlatshwayo's first Slaghuis series won him the 2019 CAP Prize for Contemporary African Photography in Basel, Switzerland. His work has appeared in NICE Magazine 3rd Edition
and group exhibitions at Fotomuseum Winterthur, IAF Basel Festival, and Johannesburg's Turbine Art Fair. Thembinkosi Hlatshwayo is the Gisèle Wulfsohn Mentorship in
Photography Recipient for 2019 and Slaghuis II is his first solo exhibition. 
Moments in solitude allow Hlatshwayo quietness to process the noise, and the trauma, allowing for healing through the images he makes.
Read More