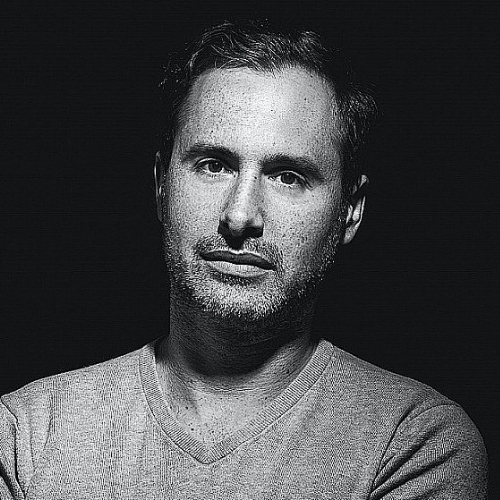 Vincent Bezuidenhout is a South African-born artist whose work spans image-making and investigative documentary practices. His research-based process employs narratives and histories to examine the psychology of power in relation to identity.
He has been awarded grants and fellowships from The National Arts Council of South Africa, The Goethe Institut, The Tierney Fellowship, Oppenheimer Memorial Trust, School of Visual Arts - NYC and the National Research Foundation of South Africa. Residencies include the Cité Internationale des Arts, Paris and Photoglobal at the School of Visual Arts in New York City. Bezuidenhout holds a Master's Degree in Fine Art from the Michaelis School of Fine Art, University of Cape Town, is a published writer, and has lectured widely.
Solo exhibitions include Separate Amenities at Whatiftheworld, Cape Town and Fail Deadly at Goethe On Main, Johannesburg. Recent group exhibitions include Imagined Communities, Nationalism & Violence, Rubber Factory, NYC, RE 21: This is Not Here, New York City, U.S.A. and Addis PhotoFest, Ethiopia, 2018.
Read More