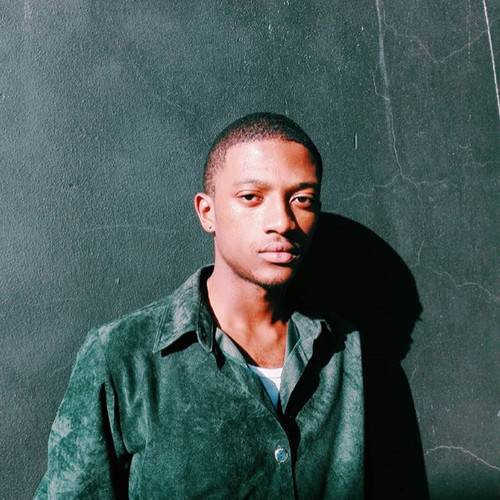 Kwazokuhle Phakathi (b. 1998) is a South African interdisciplinary artist, based in Johannesburg South Africa.
They work mainly in the mediums of photography, text and performance - exploring ideas of identity, belonging and space.
He has participated in numerous group exhibitions such as Post Card Africa (Lagos Photo Festival, 2022) and Notions of Home, Identity and Belonging at Javett-UP in 2023. He has completed a Foundation Course (2021, Market Photo Workshop) and a Mid Level Course (2022, Through The Lens Collective).
He is currently completing his Advanced Course in Photography at the Through The Lens Collective.
Read More