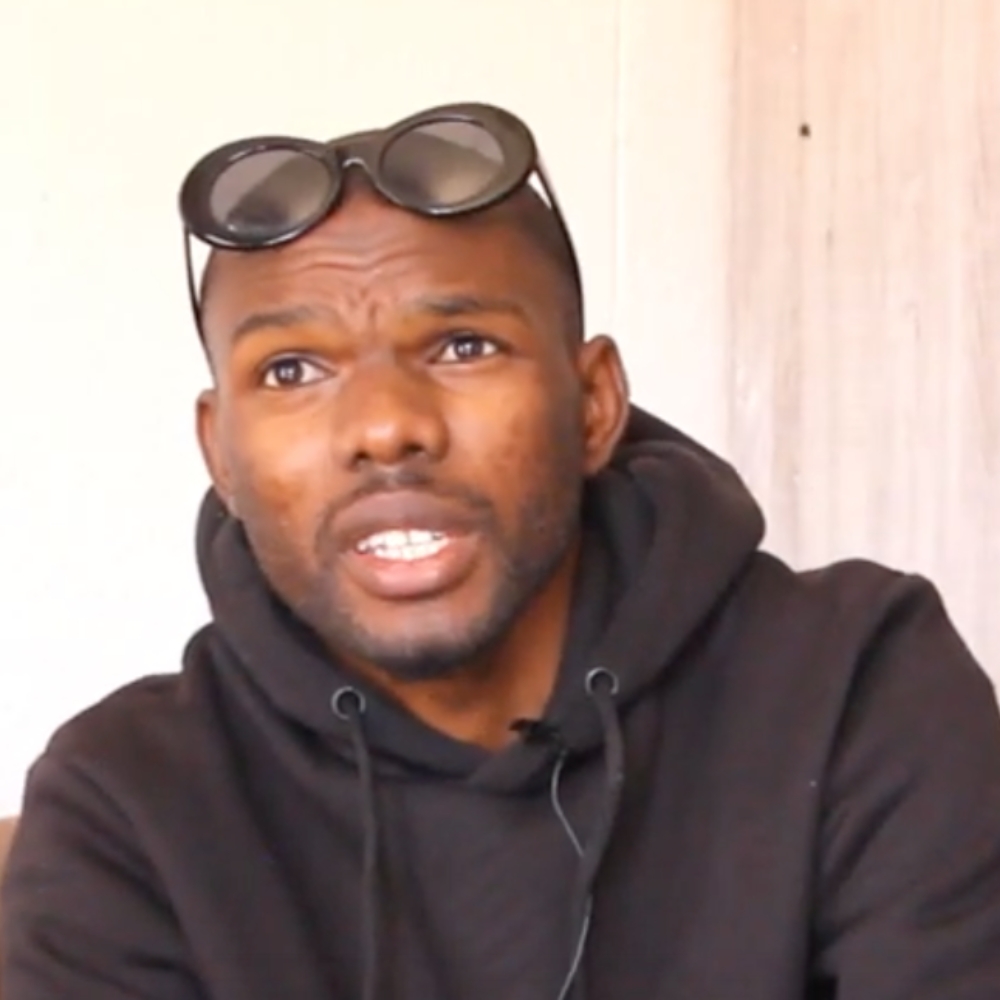 Grew up in the rural place of Daggakraal, Mpumalanga. In 2015, Tshepo Moloi became interested in photography and film-making, to unpack topics such as migration, belonging,
identity, consumerism, community, and its sub-themes.
Moloi has exhibited extensively both locally and internationally in group shows such as 'Fluxus Now' by Space Space Gallery, Johannesburg, 2016)'Howdy' by Space Space Gallery,
Switzerland, 2018) 'The Portrait Show' Through The Lens Collective, Johannesburg 2020, ART INFLUX, E-exhibition, Pakistan), 'NOSTALGIA', (Darkside Collective, USA), '6 FEET',
(Timespecific, New York), URBAN MYTHS', (Berman Contemporary, Amsterdam),'PAPER', 'Stilled Life Exhibition', Turbine Art Fair, Virtual Show) Kampala Art Biennale 2021. His work has
been published on Africanah.org (Amsterdam), The Kiosk of Democracy, Germany), Mail & Guardian.
Moloi feels isolated from his community. Through his practice, he seeks to connect and engage in dialogue with his community.
Read More