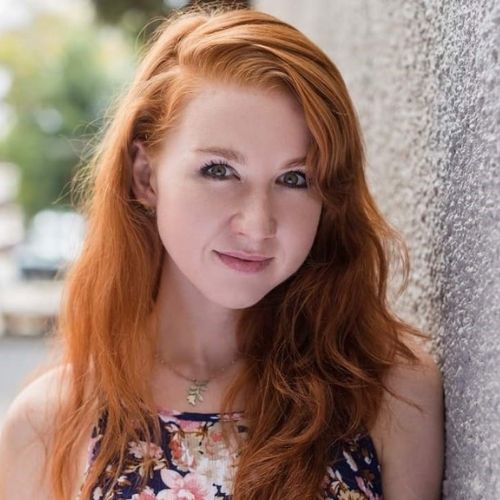 Jessica Michelle Le Roux (b 1989) is a South African visual artist practising in bronze,ceramics and interdisciplinary digital media. She obtained her BA at the Tshwane University of Technology in 2010, majoring in sculpture and printed image. Her disciplines feed off of one another as Jess frequently crafts a relation between planes and the facets within the environments she creates, where two-dimensional work becomes the backdrop for three-dimensional artwork.
Her practice queries preconceived world views and highlights the consequence of the butterfly effect. In doing so, Jess seeks to bring awareness to our generational perspectives, thought patterns, and our collective impact within society and the natural world. Iconic of the artists work is her use of negative space, how the beings depicted are grounded, and her vibrant use of atmospheric textures and colours across disciplines.
Jess's work resides in corporate and private collections, both locally and internationally. In February 2020, the artist was delighted to showcase with AVA Gallery at Investec Cape Town Art Fair. In addition, her work has featured in Sasol New Signatures, Thami Mnyele,and Absa's Ateliers Art Awards finalist selections. Currently, Jess is working towards a bodyof work in bronze titled the Senses, and an international collaborative project, Revolve:Redition four, which will result in a publication that is collected by numerous museums and esteemed collections across the world. Aside from her art practice, Jess is actively involved in projects and art initiatives.
Read More