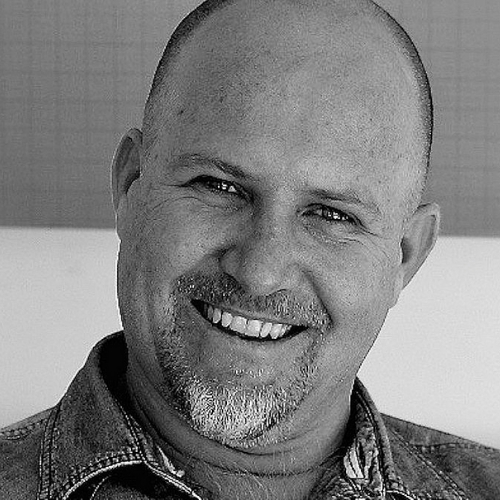 The photographic works of Alastair Whitton are preoccupied with the mechanisms of memory and the recording of time and place. Through the lens, he explores what he refers to as 'the architecture of time and the poetics and politics of place', attempting to illuminate the 'space between moments'. His photographs celebrate the seemingly commonplace and are in effect monuments to the dislocated or overlooked.
To date, he has presented five solo shows and his work has been featured in curated group exhibitions at notable museums and institutions in South Africa and abroad. Highlights include: Fotomuseum, Antwerp; Pratt Institute, New York; Calouste Gulbenkian Museum, Lisbon; The Center for Book Arts, New York; Museo Carlo Bilotti, Rome; Fondazione Giorgio Cini, Venice; National Museum of Mali, Bamako; Johannesburg Art Gallery, Johannesburg; Durban Art Museum, Durban and IZIKO South African National Gallery, Cape Town.
He has participated in various international art fairs and festivals including amongst others the Investec Cape Town Art Fair (2013-2020); AKAA - Also Known as Africa, Paris (2017-2019); Host: Editions, Cape Town (2015); FNB Joburg Art Fair, Johannesburg (2009-2014); Head On Photo Festival, Sydney (2013); Editions: Artists' Books, New York (2009 & 2013) and Out of Africa Festival, Munich (1997). Whitton's work is represented in the collections of the Durban Art Museum, University of South Africa, Durban Institute of Technology, Jack Ginsberg Collection / Ampersand Foundation, National Museum of Mali, Luciano Benetton Collection and the Aperture Foundation Library in New York.
Read More