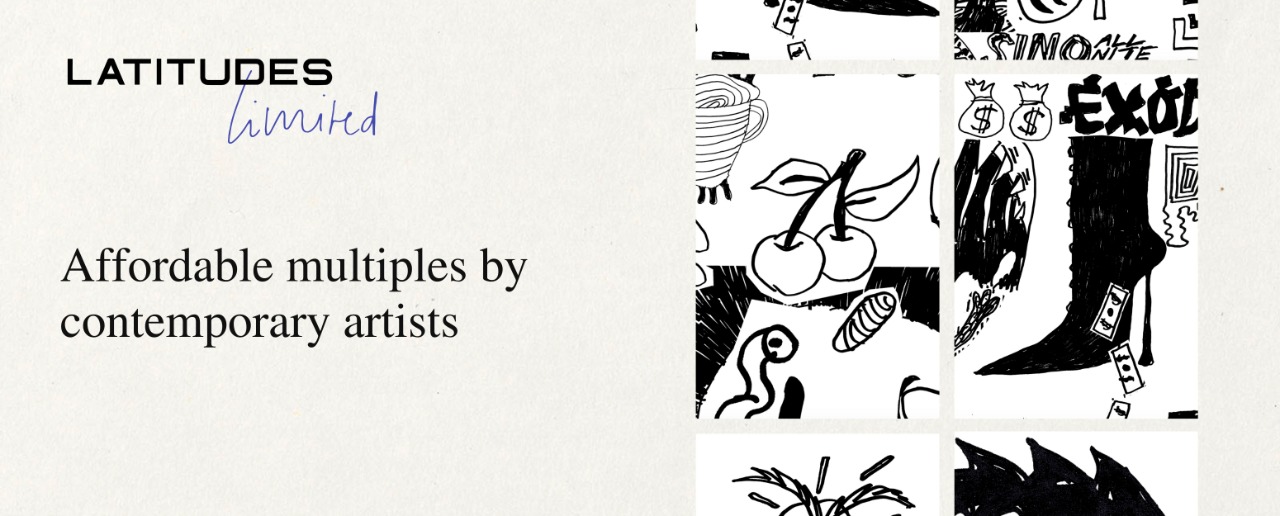 Latitudes Limited is a collection of editioned artworks created by select African artists.
The purpose behind Latitudes Limited is to offer new collectors access to affordable multiples by emerging, mid-career and established artists.
Every month we offer new editions to our Latitudes Limited community, via an online Latitudes Drop. The artists and artworks featured in each Drop are kept secret until the launch, and editions are limited, so sign up below, for first access to our monthly reveals.
Read More