Washington Kirika Njoroge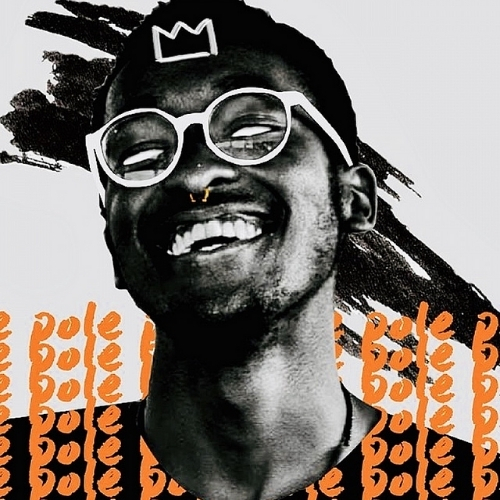 Artist Washington Kirika is a Nairobi-based, Kenyan-born digital artist. His work explores current themes and narratives that enable him to depict personal narratives lived experiences of his generation and the challenges they face as young African-born millennials in an ever-changing and globalised world. Njotoge's work skilfully turns the portraits and images of his immediate community and friends and family into visual narratives that express the times. Because of this personal tone and the immediacy of his subjects his themes are a skilful balance between imaginative interpretation and the story of the subject in the artwork. Kirika enjoys depicting the value and worth of all his subject by likening them to royalty which he depicts in his works.
Read More
There are currently no artworks by this artist available on Latitudes. Please contact info@latitudes.online if you would like us to source works.