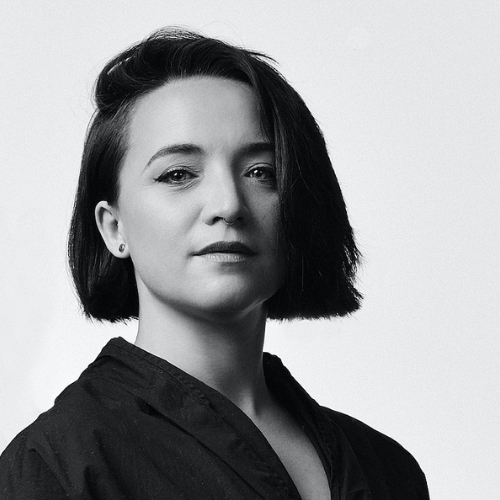 Jana Hamman is a designer, creative director and artist working in various media, but with her practice primarily focused on digital/mixed media and installation.
She obtained her BA Information Design from the University of Pretoria in 2005, since which time she has worked in various fields within the South African creative industry, including design, fashion and art. For Jana, art is the personal outlet and diversion of the seriousness of day-to-day life. It's the escapist driven opportunity to play, challenge, experiment and poke fun at. She creates, not so much for art's sake as for the purpose of personal amusement and curiosity, the result of which is work that just so happens to similarly entertain and amuse a growing audience and following.
Jana's work uses humour, irony, and satire to engage critically with societal norms, playing with the austerity of tradition and culture. She is also frequently involved in collaborative projects, believing that the sum of creative parts inevitably leads to a greater whole.
Read More