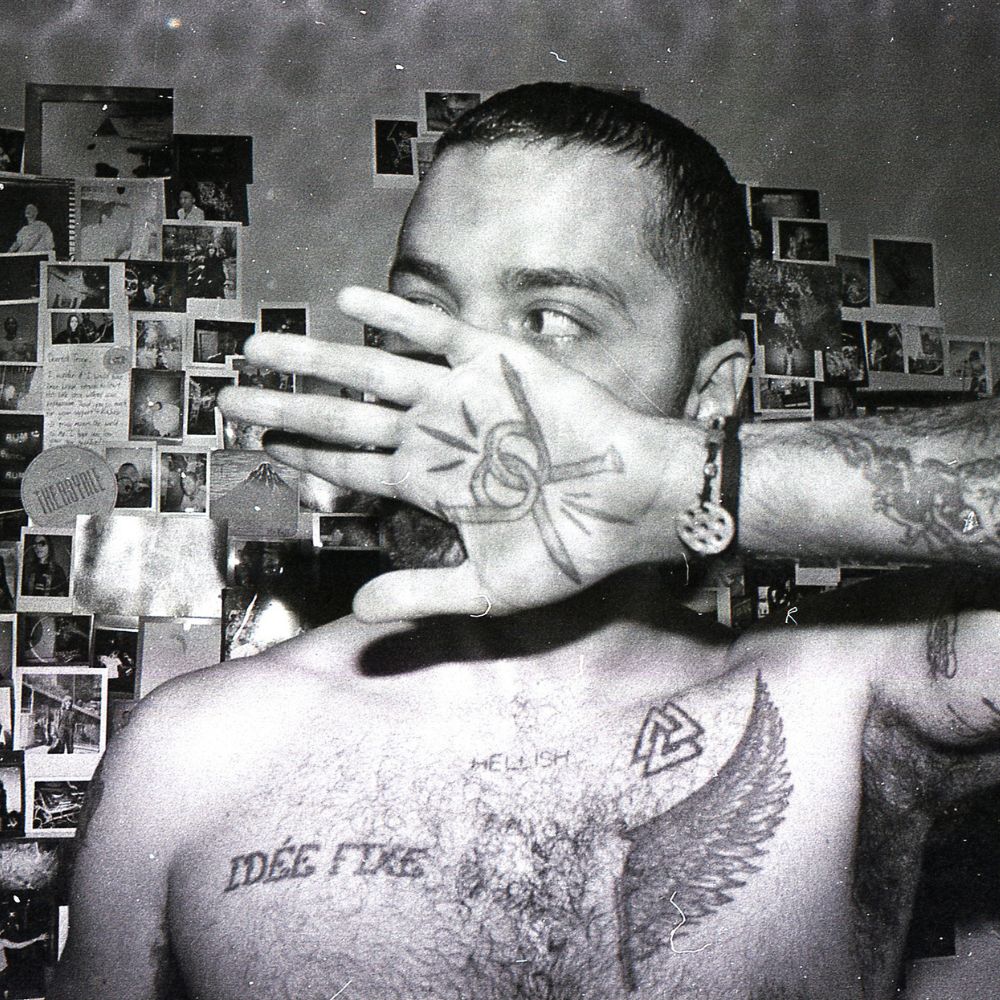 Troye Shannon (b. 1990) is a South African photographer based in Johannesburg.
He was part of the Through The Lens Collective mentorship program in 2022 under the mentorship of Michelle Loukidis. His work has been featured in online publications such as Bubblegum Club and Weirdson. His work has also been on group exhibitions by Through The Lens Collective as well as on the Shutterland exhibition by the FirstRand group alongside Roger Ballen, Justice Mukheli and Pierre Crocquet. 
Troye Alexander primarily uses various forms of film photography, He is drawn to the expanse of techniques that he is able to apply to his work through this medium. Having grown up in a radicalised conservative community for most of his life - his view on masculinity, sexuality, relationships and general world opinion was formed towards more traditional conservative norms and alignments.
He hopes to challenge his own opinions about these topics and to reform his narrative in a way to deal with both his trauma and to come to terms with his identity.
Read More