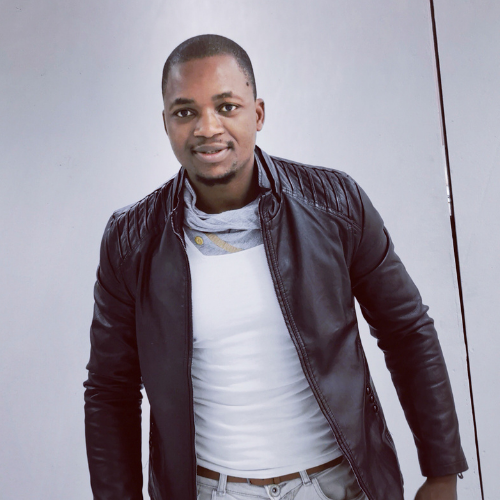 Bokang Mankoe was born 1992 in Tembisa, Johannesburg. He studied printmaker at Artist Proof Studio. On his first year at APS he was part of a collaborative exhibition facilitated by Frieda Groffy a visiting poet from Belgium in 2013.
He also collaborated with his first year peers to win the Thami Mnyele Art on Paper Merit award (2013). Mankoe graduated and exhibited at Artist Proof Studio in 2015 and he was one of the top 30 finalist in the SA taxi art award(2016). He is also was a top 100 finalist in Thami Mnyele Art Competition in 2016 & 2018.
Mankoe featured in the Fresh Produce Mentorship program which exhibited his work at Turbine Art Fair. He also was part of the Struss and Co exhibition which was organised by Artist Proof Studio.In 2017 he worked as an assistant printmaking of the William Kentridge Houses which are Marcus Aurelius, Garibaldi, the triumph of Bacchus, the Skeleton Horse and Refugees respectively.
Read More