ENVY | A Group Show Presented by Nel Gallery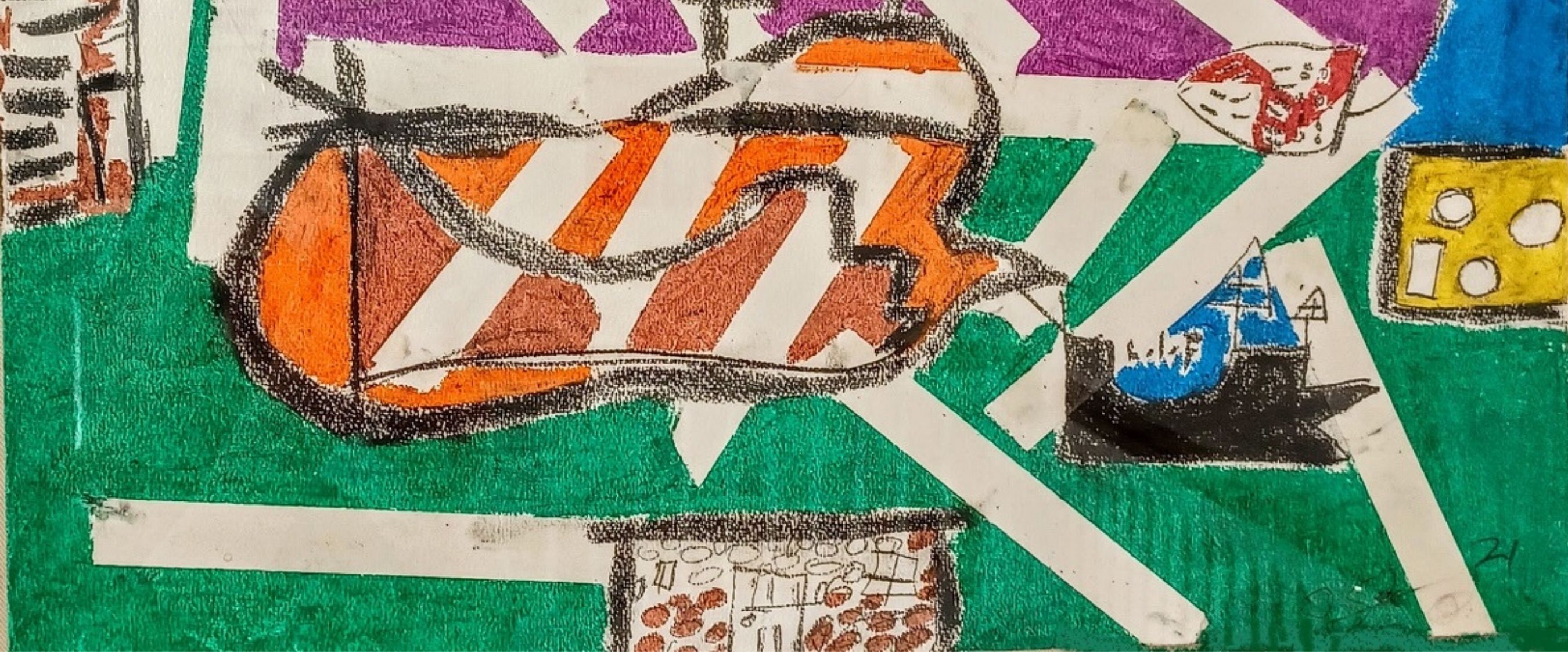 It has been with us for as long as we have walked this earth, at times laying dormant, other times the consequences of harbouring it are devastating. It is considered our worst emotion, one of the seven deadly sins. It wreaks havoc on relationships, societies and the course of history - envy.
This Spring Nel hosts a group exhibition that explores the subject of envy. With the increased bandwidth it receives via platforms and Apps like Instagram, envy enters our lives daily and in ever-increasing ways as our social media universe expands. It is not often mentioned or discussed but it is certainly there and active. Look towards the accounts of the icons of our time, the Justin Biebers and Nicki Minajs of Facebook and Twitter and in the response section to their posts, between the hearts and the likes, look no further, you will find the hate. Look any time of day, it will be there.
Art is no stranger to envy as a subject, it has been depicted throughout the ages. In religious depictions, we find the story of Cain and Able, the first murder, the root cause> envy. With it comes the deceit, God asks Cain where his brother has disappeared to, Cain responds with the evasive "am I my brother's keeper?" This is where the lies and the corruption started.
Art itself has been tied to envy for as long as art has existed. The market relies on people's urge to covet. It is rife amongst artists in terms of new ideas and new techniques. Competition is intense. In this sense, envy may play a key role in pushing our discourse forward. Envy can lead to emulation, re-invention, it can cause rebellion and revolution, which in turn is often associated with progression and innovation. It is as close to having a positive aspect as one will ever find amongst the bitter path it tracks. Do not let envy stop you, look what we currently have hanging on our walls and featured in our space. The best cure for envy is acquisition. Don't let the green monster win.
This group show is presented by Nel Gallery
Read More