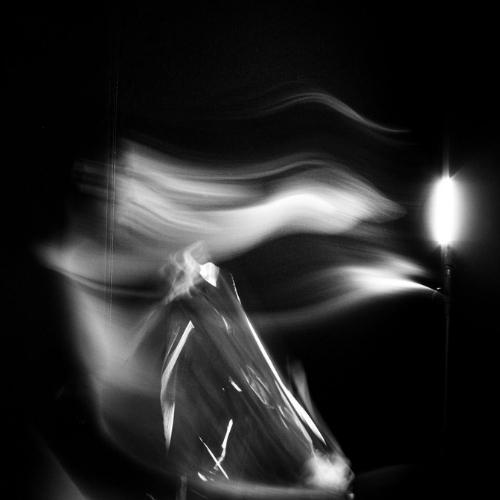 Benjamin Salvatore is a multidisciplinary artist working in painting, sculpture, photography and video.
His work has been featured in prestigious group shows at The Fourth Gallery in Cape Town and Candice Berman Gallery in Johannesburg. In his 2020 solo exhibition "Everybody stand still" with Worldart Gallery he showed a selection of paintings from his Gitter series for which he is best known.
Salvatore remains heavily engaged with the subjects of systematic restrictions of individual freedom. Whether these restrictions are self-imposed or implicitly understood to be a societal or political norm. Conceptual influences by Maurizio Cattelan as well as Marcel Duchamp occasionally find their way into his work paired with a visibly exhausting contention about the benefits and drawbacks of systems in general.
He is bored by the corporate pursuit of money, appreciates bravery to fail in a personal capacity and prefers winter over summer.
Benjamin Salvatore (b. 1987 in Germany) based in Cape Town, South Africa
Read More