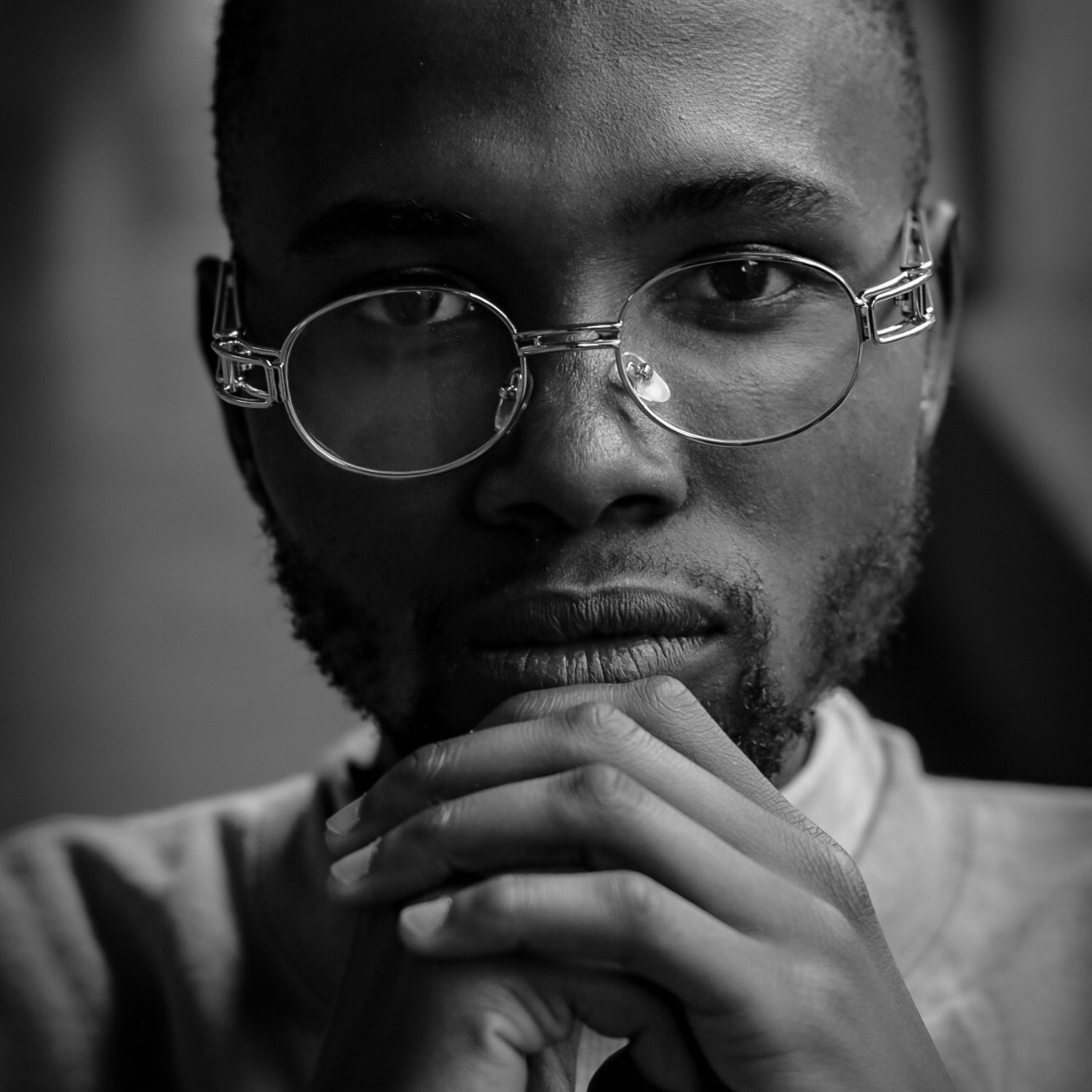 Sinenkosi Msomi, (b.1995), is a male photographer born in Eswatini and currently residing in Mbabane, Mpolonjeni. His work consists of staged and conceptual photography. The themes contained in his work include addressing mental health issues, the importance of self-expressions and exploring the significance of one's childhood memories . He was awarded the social justice prize at the African Union and Afrochampions Nefertiti art prize in 2020? for work that draws on themes of social change, justice, inclusion, equity, equality, struggle, and anti-oppression.
He was first introduced to photography by his best friend Clifford Dludlu and thereafter, He began to see things differently. The major obstacle he has encountered in life is overcoming the pain of losing loved ones, it has taught him to appreciate moments with the people he loves and to make every opportunity count.
He is currently doing final year, enrolled for a bachelor of commerce majoring in Marketing? at the University of Eswatini. He also holds an Associate degree in Business management.
"Photography is a medium of self-expression", it educates, enables one to tell stories and strives to unite. Had his first solo exhibition titled All that glitters is not gold at Yebo Art gallery which explored mental issues that affect the youth and encouraged his peers to seek psychological help.
His upbringing plays a major role in how his work eventually plays out. He recollects the different sides of growing up in an African extended family and how that helped shape him up. His pictures help him talk about things that he sometimes finds no words to fully express and it enables him to open up with so much ease. The unique elements of his work is that he uses natural light when creating and for post production he uses Lightroom mobile. He hopes to collaborate with other African Artists in the near future.
Read More