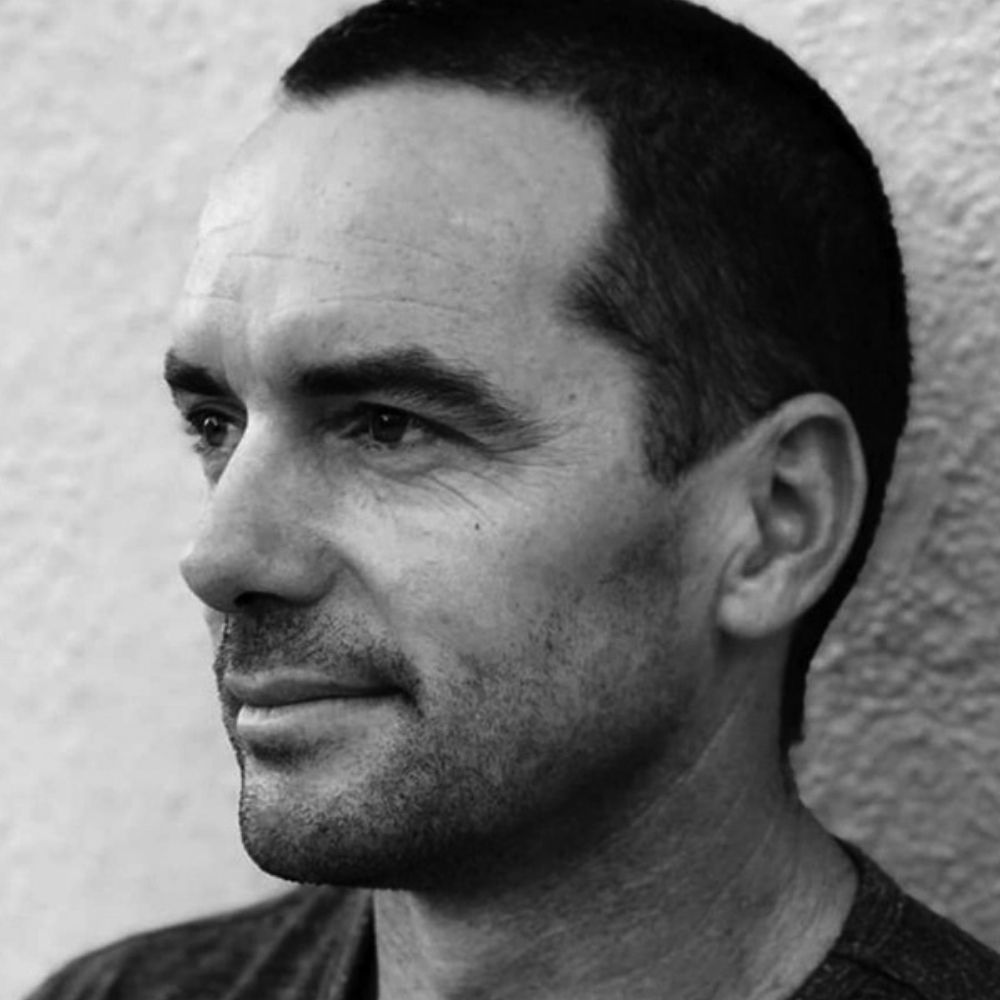 Adrian Owen (1974 - ) is a self-taught artist who specialises in fine art, portraiture and illustration. It was in London as a young man during the 1990s that he began to develop his distinctive style of portraiture, sketching portraits on Leicester and Trafalgar Squares. During this time he made an annual appearance on The Royal Mile at The Edinburgh International Arts Festival and, upon returning to South Africa, he participated annually at the Grahamstown National Arts Festival.
A trip to Chiang Mai in 2007 introduced him to the dry brush technique, which he adopted to expand his mastery in the disciplined art of charcoal drawing.
Adrian freelances commercially as an illustrator in the publishing, advertising, film and television industries. Private portrait commissions and works focusing on his unique interpretations of the human form have remained a staple during his career and can be found in homes and private collections throughout the world. His work has been exhibited in notable galleries throughout South Africa. 
Adrian believes his purpose as an artist, in a world that seems so polarised and overwhelmed with conflicting and pervasive information, is "to remind people of our innate beauty through the pursuit and depiction of it".
In 2020, he was part of the SHE and Drawn In exhibitions at RK Contemporary in Riebeek Kasteel, and had a solo exhibition during Open Studios Kommetjie.
Adrian currently lives and works in Kommetjie near Cape Town.
Read More