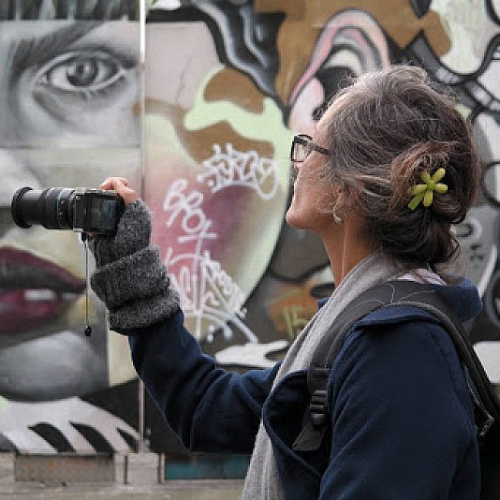 Born in Namibia when it was still South West Africa, Lisette Forsyth attended Jan van Riebeek Primary School, which was burnt down during the struggle. She then switched to Camps Bay High School - which was like a holiday camp compared to the constraints of the Afrikaner system.
At Camps Bay she was able to model part-time from the age of 14 and managed to matriculate just before calculators were permitted in Maths in 1986. She travelled and worked in Europe as a model from 1987 until 1989. It was a huge hindrance to travel on a South African passport at this time.
She returned to South Africa and studied Graphic Design at the Cape Technikon and graduated in 1999 - majoring in Printmaking and Photography. Only to find it all go digital the very next year.
Forsyth worked in Europe in 1992. She completed an apprenticeship in Mechanical Graphics at the Bayerische Rundfunk (German Television Station) and returned to South Africa with her infant son permanently in 1994.
Read More