Remofiloe Nomandla Mayisela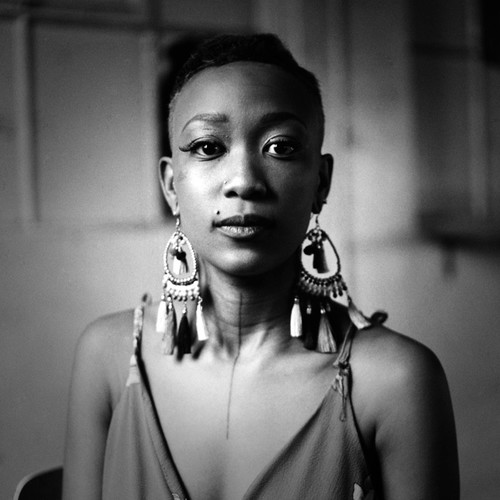 Remofiloe Nomandla Mayisela b. 1994. A lens-based artist from Johannesburg, South Africa. She is a student of Through The Lens Collective and a graduate of Market Photo Workshop. Her work is primarily self portraiture and has a great performative element. Mayisela`s imagery explores aspects of women's lives, through her own experience of breaking social and political sexual taboos.
Read More
There are currently no artworks by this artist available on Latitudes. Please contact info@latitudes.online if you would like us to source works.