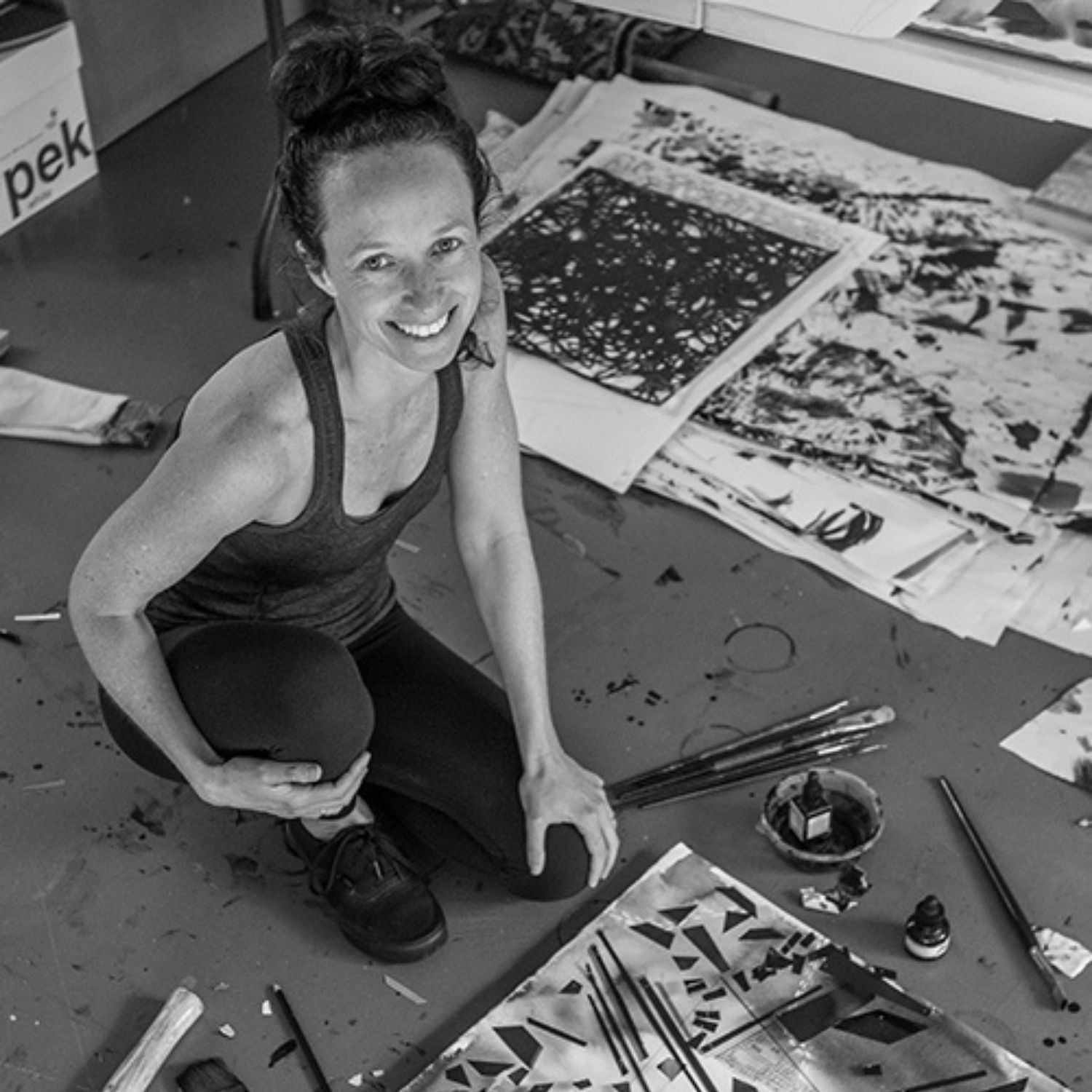 Tanya Sternberg is a South African artist, based in Cape Town. Her current body of work entitled !NK is a collection of cut, hand-painted ink artworks on paper.

Pieces are intricate and detailed, yet bold and graphic. Framed and floating behind glass, these works create shadows that interact creating a layered and dynamic effect. Each design is cut in a series and uniquely hand painted.

The !NK range is versatile and contemporary, with universal appeal - adorning the walls of hotels and restaurants, workplaces and private residences. Serious, playful, but always soulful, these unique pieces elevate and enhance their surrounding space.

Tanya's works have been represented locally and internationally through various galleries. She has held solo and group exhibitions at State of the Art Gallery, Eclectica Gallery, Spencer Street Studios, SAFIM, PI Fine Art (Canada) and Candice Berman Gallery. She exhibited at the Turbine Art Fair 2020 and 2021 with Candice Berman Gallery and has an upcoming solo show this year. Tanya's works reside throughout South Africa, as well as in Dubai, Paris, Washington, Dallas, New York and Toronto.
Read More
There are currently no artworks by this artist available on Latitudes. Please contact info@latitudes.online if you would like us to source works.