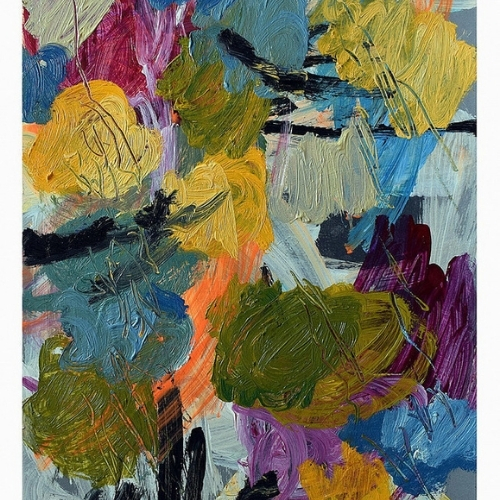 DeChamp was born in 2020 to an affluent imagination as an alias and alter ego to a "Real Artist". The ever enigmatic DeChamp is a brain child selected from submissions by a covert group of emerging, mid-career and famous, practicing contemporary artists.
This Alias, DeChamp, is an early representative of the newly launched Incognito Art House Project. This experimental artist-run initiative playfully prods at ideas around the commodification of identity, market accessibility, artist sustainability and the effect of market and/or investor expectation on the artist's creative autonomy.
Read More
There are currently no artworks by this artist available on Latitudes. Please contact info@latitudes.online if you would like us to source works.