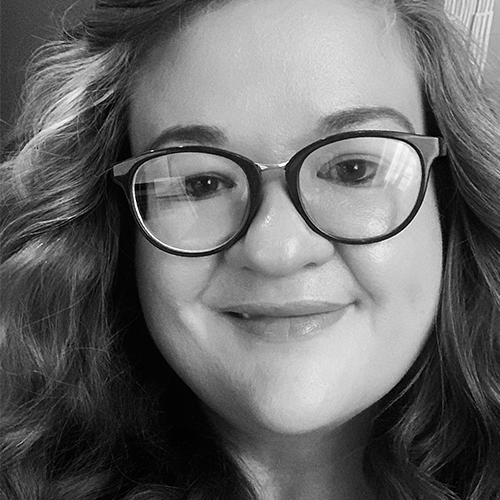 Having grown up in rural North-West, when the artist moved to Johannesburg, she was struck by the stark differences. The culturally myopic environment of her childhood stood in stark contrast to the rich cultural diversity of the city. Liebenberg was forced to confront her own biases around identity and work to find connections deeper than gender, ethnicity, age or cultural stereotypes.

In her work Liebenberg aims to challenge the viewer to acknowledge their own bias through the purposeful ambiguity of the portraiture. In assigning meaning to the figure, the viewer comes face to face with their own perceptual preferences.

The technique itself becomes commentary on the inner self – the generous use of colour, representing the nuances of individuality, is applied in thickly layered strokes that build and obscure the unique complexity from the viewer.

For the artist the purpose in creating her work is to confront their own perceptions in an attempt to create a truly undefined figure – not always male or female, old or young. A figure with no defined history, ethnicity or culture. Unencumbered by first impressions – it is a mirror for us to appreciate the beauty of individuality without the burden of the preconception we are all subject to.
Read More