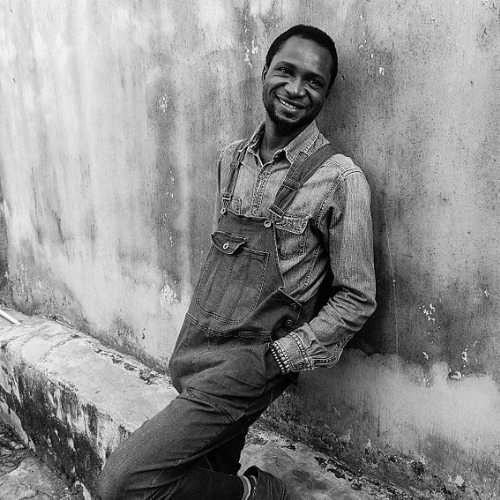 Michael Enejison is an artist and an independent curator based in Lagos, Nigeria.
As an artist Michael's work contemplates the intersection of culture, civilisation and the environment. His recent works focus on orthographies, native scripts and text originating from West Africa as a device to contemplate current realities.
Michael was a part of the curatorial team of the inaugural Lagos Biennial and his works have been featured in exhibitions and auctions in Lagos. His project was listed as finalist in the National Art Competition (2015) and the Sterling banks/British Council Recycle Art competition (2017).
Read More