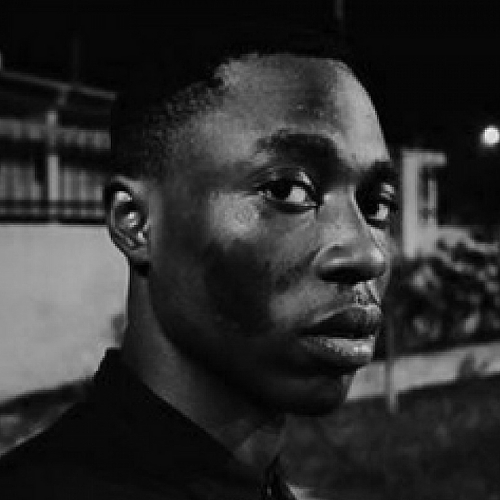 Adeolu Osibodu is a self-taught photographer/photo artist born 1997 in Lagos, Nigeria. Osibodu explains, "the idea of photography caught my eye because I didn't have to say anything to express myself. In other words, I never have to explain myself".
Osibodu's work has shown in France, Germany and the UAE. In 2017, he was privileged to receive the Eyeem Portraitist award in Berlin for an image from the project "Losing Amos". His work has also received recognition/publication from; Ignant, Adobe Photoshop, Gup Magazine, Flickr, Blur Magazine, Kwerfeldein and CNN – to name a few.
I never question my thoughts. I just document them with my camera and then If I'm lucky, I get to understand later in future.
I'm inspired by everything I see, hear and feel.
Read More
There are currently no artworks by this artist available on Latitudes. Please contact info@latitudes.online if you would like us to source works.