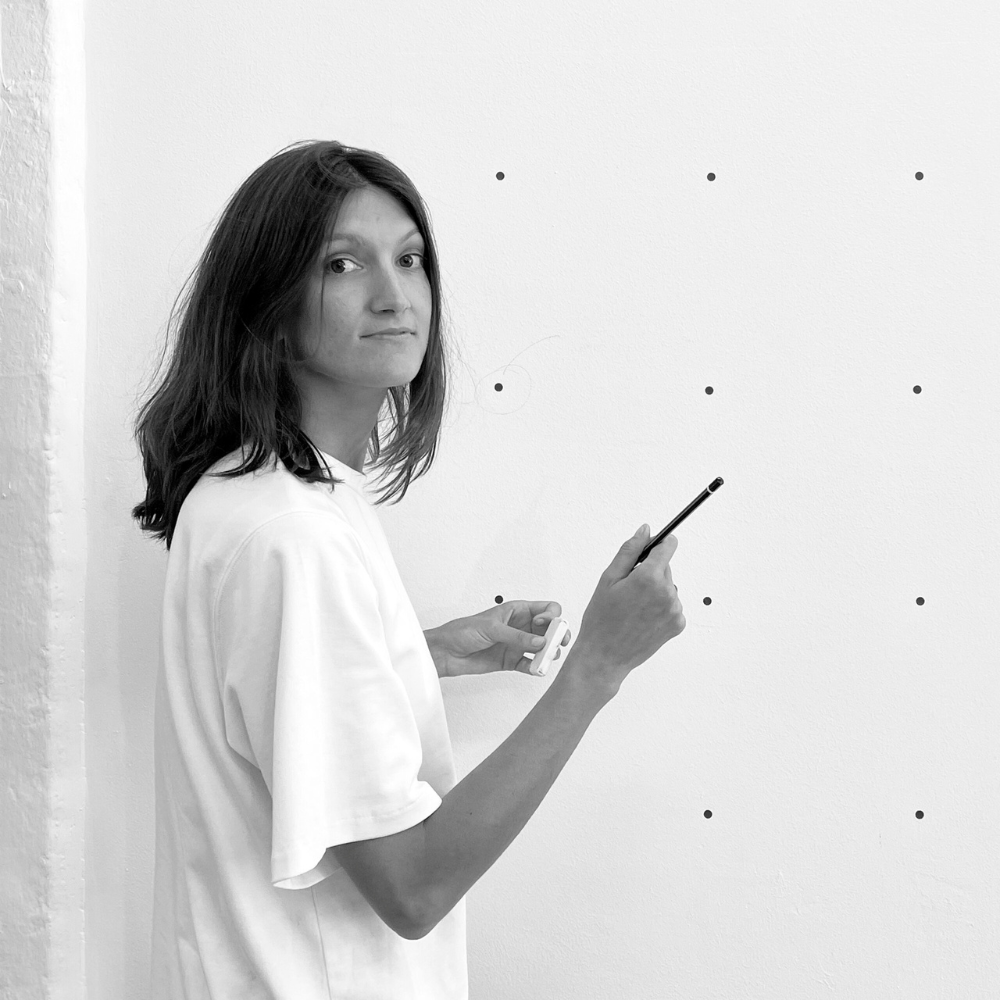 (b 1991South Africa. Lives and works in Cape Town) Bella Knemeyer works across multiple disciplines as an artist, researcher and landscape architect.
Bridging research and practice, her work pivots around the craft of everyday urbanism, artful placemaking and the politics of public space. Her paper landscapes take their cues from urban and natural contexts.
Through mulching, plastering and raking various substrates, she's interested in the way subjects play out spatially, continually returning to questions of place - and how spaces are made, pulled apart, repaired and metabolised, over and again.
Read More
There are currently no artworks by this artist available on Latitudes. Please contact info@latitudes.online if you would like us to source works.