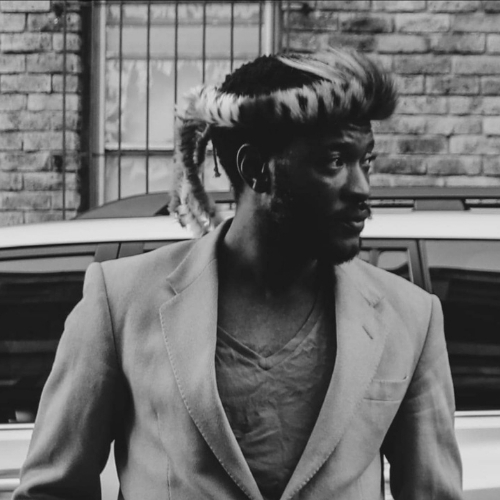 Khotso Mahloma (b.1985), in Garankuwa, Gauteng, South Africa. His work is also shown in
Latitudes Online, Hout Bay Gallery and in Germany. Mahloma is a self-taught artist who
refers to himself as a visual emotionalist "it went from eye to hand". Mahloma developed his
interest in the arts from an early age but however, joined the SA Navy. Mahloma's work is
strongly influenced by his own personal spiritual journey and African ancestry guided by his
Zulu and Batswana lineage.
Read More