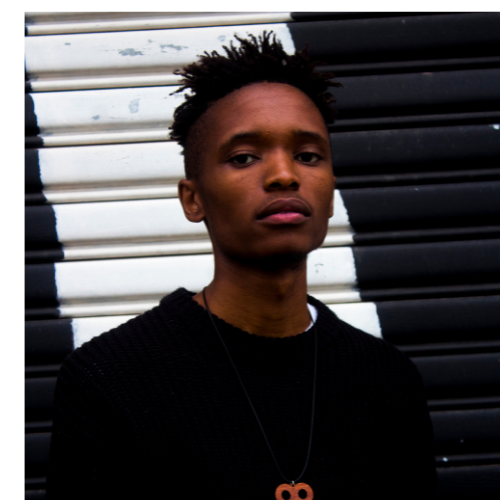 Mpho Mosola is an illustrator/graphic designerbased in Johannesburg who is as passionate about Electronic music as art and design. Mphois a hybrid creative who is inspired by pop culture such as Electronic music, comic books, novels and the African culture. He works mainly in the music industry both nationally and internationally.
This is a series of work that captures and celebrates the journey of finding one self. The artist engages with his audience by including sound (Afro-house) in some of his artworks. Series title: Spiritual Hibernation One night, with the moon glazing and the stars in full light, Onkokwo, the blind village elder, gathers his people around a fire. He tells them the story of Asa and her journey of spiritual hibernation. During her journey her wits were pitted against the blizzards of the world. Now September has come, the sun closest to the earth, she emerges from her spiritual cocoon, a butterfly ready to soar the great skies of the earth.
Read More
There are currently no artworks by this artist available on Latitudes. Please contact info@latitudes.online if you would like us to source works.