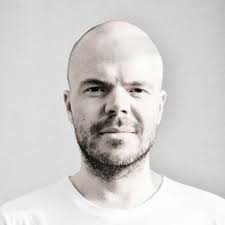 Ruhan Janse van Vuuren was born in 1981 in Amersfoort, South Africa.
Janse van Vuuren's work is visually arresting and it leaves the viewer with an emotive response that permeates through them. His technically apt figures become the canvasses that he plays upon – he adds mundane objects and marks, he takes elements away. These culminate in works that are imbued with nuanced symbolism and meaning.
Read More
There are currently no artworks by this artist available on Latitudes. Please contact [email protected] if you would like us to source works.