This artwork is a one of a kind authentic, original artwork, derived entirely from my own observation and imagination.

Many layers of acid free textured cut paper are used to create depth and to bring this 3 dimensional artwork to life.

I am very proud of my work and stand behind them 100%, only the best materials are used to create these artworks so my collectors can enjoy them for many years to come.

I framed this artwork with a modern white handmade boxed frame that was manufactured specially for this artwork, this frame have a Plexiglas front, this means the artwork is protected from ultraviolet light.
16 x 16 x 5.5 cm (framed) / 14 x 14 x 4 cm (unframed)

Thank you for looking at this artwork.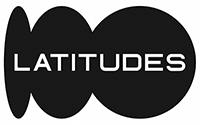 Download PDF